The clock in Windows is used to check the current time, but Windows as an operating system uses it to log the events on the system. Generally, Windows synchronizes the time with the configured clock server every week if the system is connected to the internet. By default, windows use the time.windows.com internet time server to sync the time with the world clock. In this article, we will learn How to Synchronize the Clock in Windows with Internet Time Servers
---
Configure & Sync Custom Internet Time Server
1. To start off, log in to your Windows VPS and open Settings.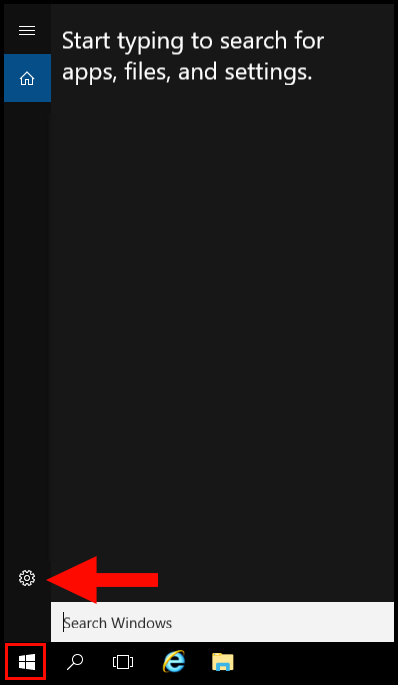 2. Once the Windows Settings page opens, click Time & language to move forward.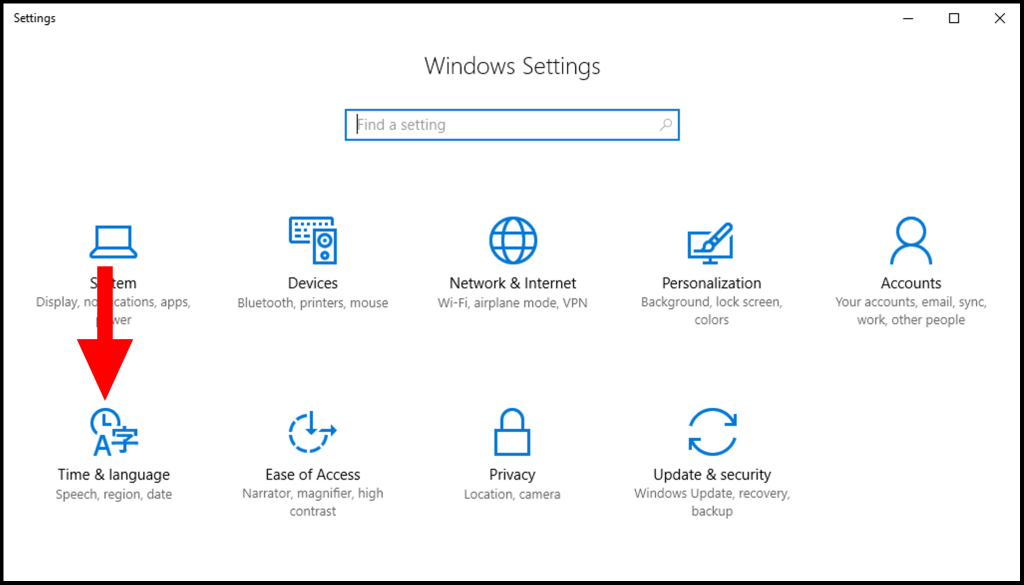 3. Then, ensure you are on the Date & time tab and scroll down to locate Additional date, time, & regional settings and click it.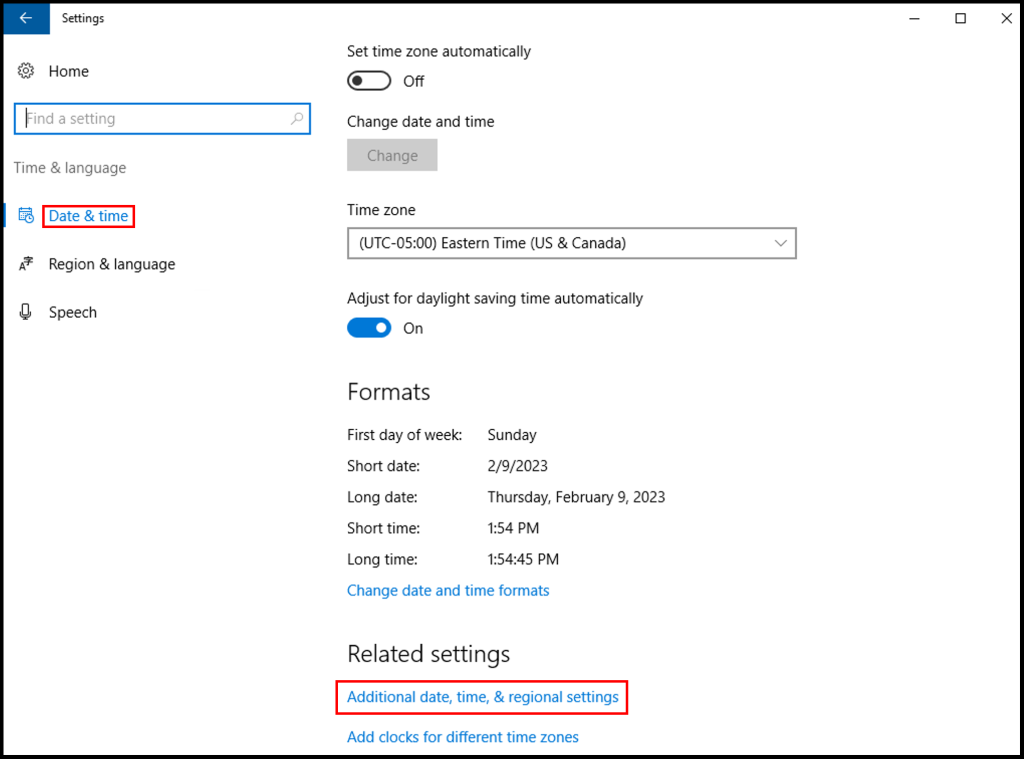 4. On the next window, click Date and Time.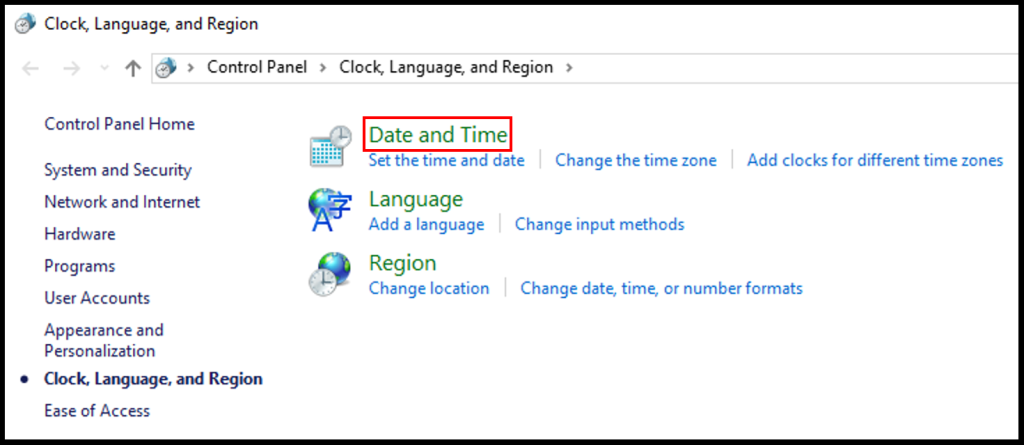 5. In the Date and Time window, navigate to Internet Time and click Change settings.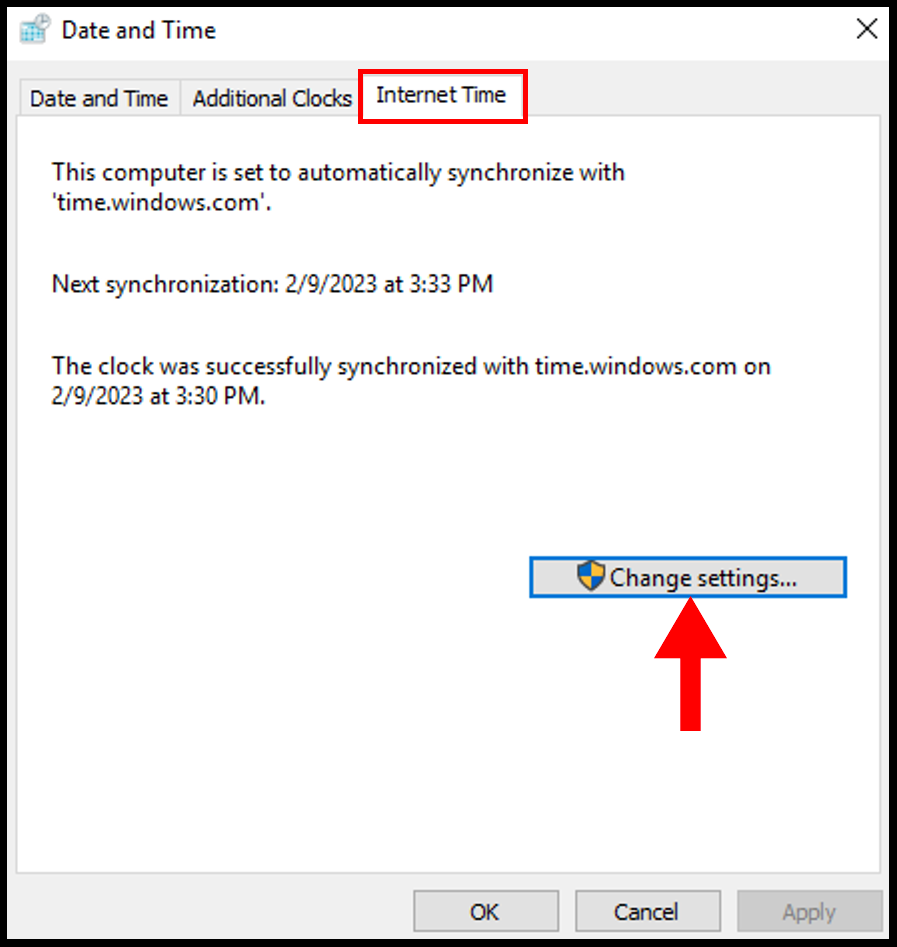 6. On the Internet Time Settings window, enter a time server in the text field/drop-down once you've filled it out click Update now. Once you have set the server, click OK.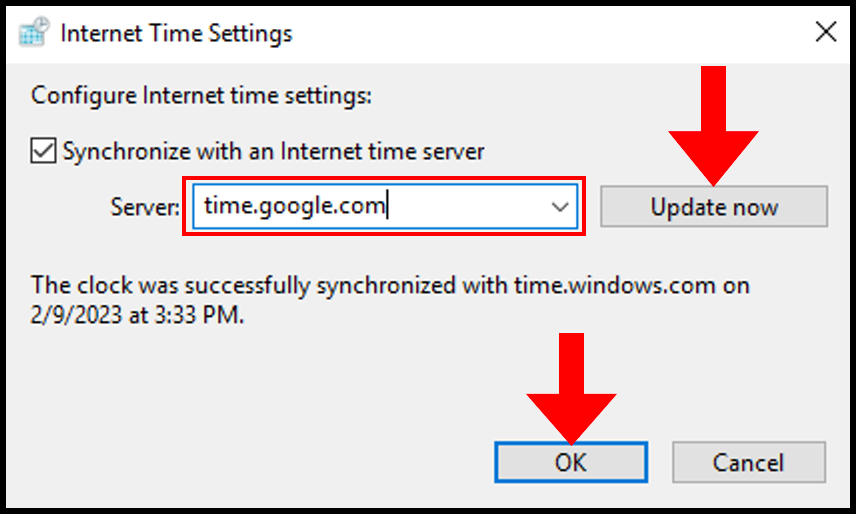 ---
Sync Custom Internet Time Server Using CLI
1. To start off, log in to your Windows server then search and open Command Prompt.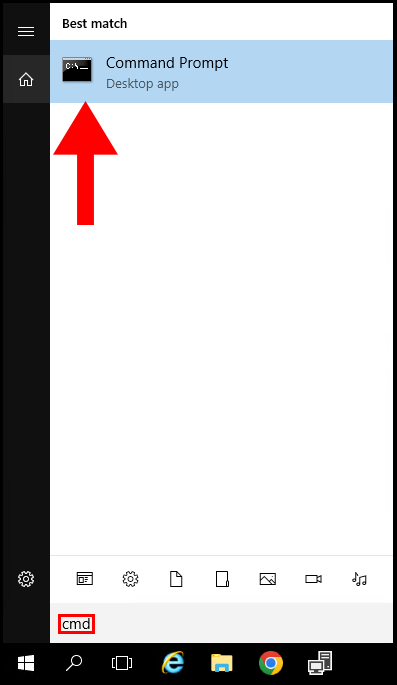 2. Run the following command to sync the date and time with the configured internet time server,
w32tm /resync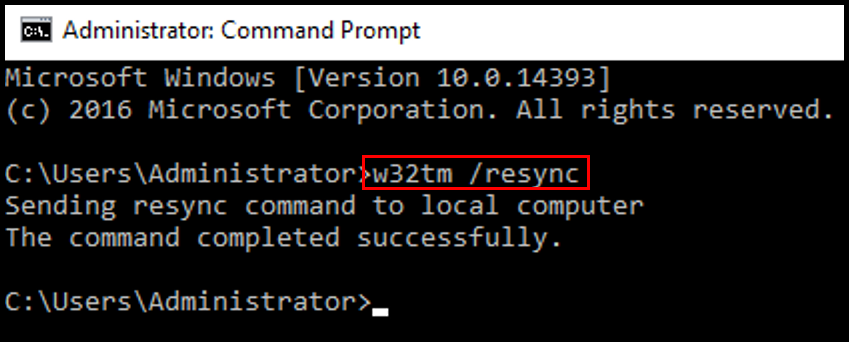 ---
List of some Internet Time Servers
Here is the list of some of the internet time servers available to use. You can use any internet time server in your windows operating system to sync the time & date. You can find the complete list of internet time servers at GitHub.

time.nist.gov
time.google.com
time1.google.com
time2.google.com
time3.google.com
time4.google.com
time.facebook.com
time1.facebook.com
time2.facebook.com
time3.facebook.com
time4.facebook.com
time5.facebook.com
time.apple.com
time1.apple.com
time2.apple.com
time3.apple.com
time4.apple.com
time5.apple.com
time6.apple.com
time7.apple.com
time.euro.apple.com
ntp21.vniiftri.ru
clepsydra.dec.com
clepsydra.labs.hp.com
clepsydra.hpl.hp.com


time.cloudflare.com
time-a-g.nist.gov
time-b-g.nist.gov
time-c-g.nist.gov
time-d-g.nist.gov
time-a-wwv.nist.gov
time-b-wwv.nist.gov
time-c-wwv.nist.gov
time-d-wwv.nist.gov
time-a-b.nist.gov
time-b-b.nist.gov
time-c-b.nist.gov
time-d-b.nist.gov
time.nist.gov
utcnist.colorado.edu
utcnist2.colorado.edu
ntp1.vniiftri.ru
ntp2.vniiftri.ru
ntp3.vniiftri.ru
ntp4.vniiftri.ru
ntp1.niiftri.irkutsk.ru
ntp2.niiftri.irkutsk.ru
vniiftri.khv.ru
vniiftri2.khv.ru