Corporates companies and workgroups need to share documents, files within one network. Windows introduces a network-based File Sharing/Directory Sharing option in the Windows Servers Operating System to solve this problem. As per the standard practice, only network-connected users can have access to shared folders. At the setup time, the administration must assign specific permissions within the workgroup and secure the network with proper hardening practices.
In this article, we will cover how to create shared folders in windows server through computer management. Also, we will show you the implemented directory sharing with real-time examples. Let's get started.
---
1. Login to Windows Server → Navigate to Server Manager.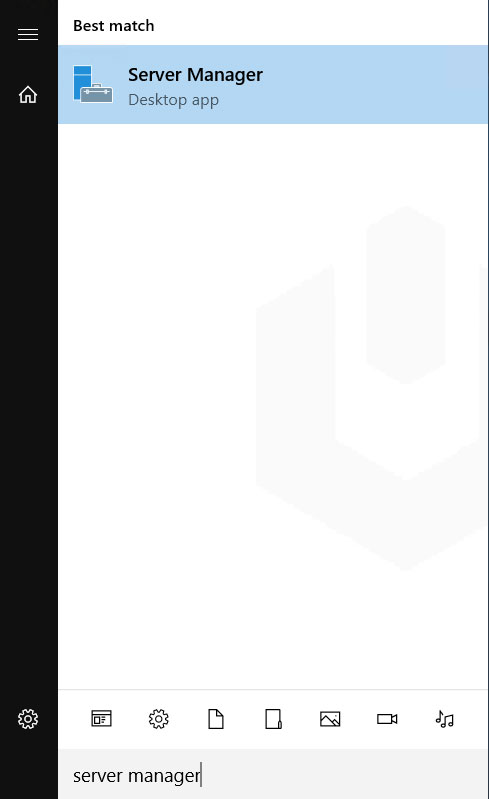 2. Next, click on Tools → Open Computer Management.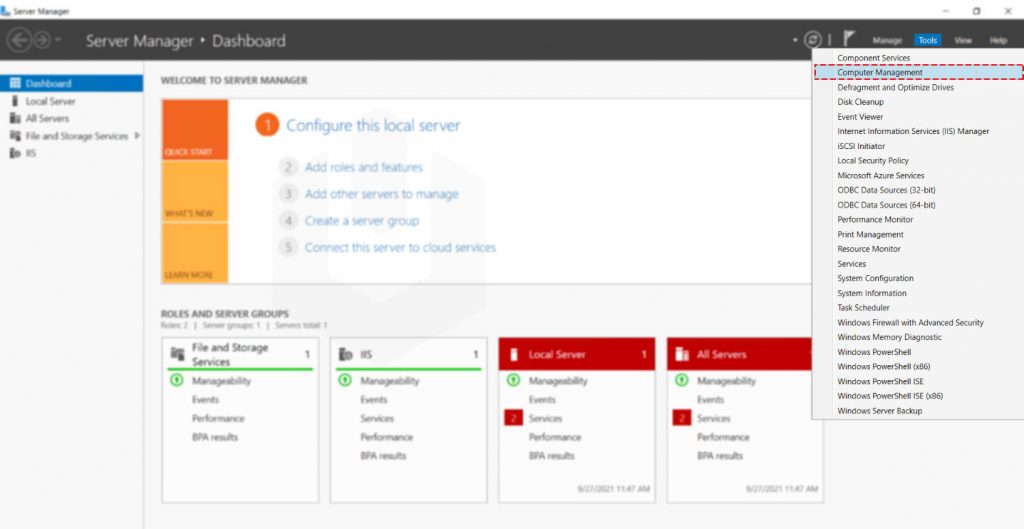 3. Navigate to Computer Management → Expand System Tools → Expand Shared Folders → Right Click on Shares → Click on New Share.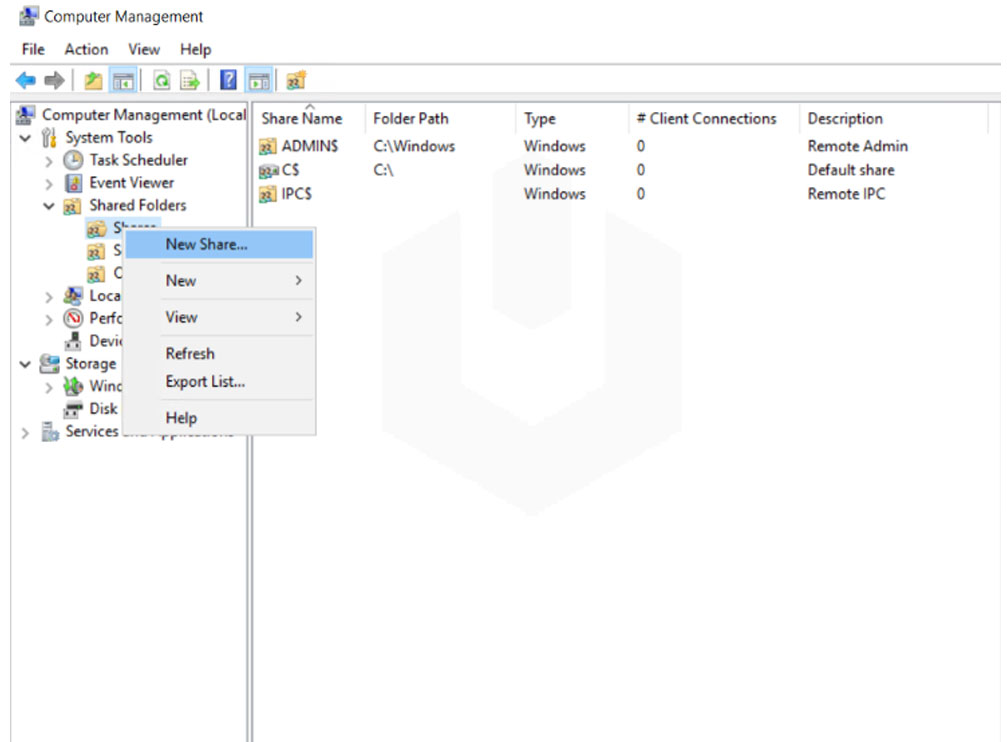 4. Now, it will prompt the Shared Folder Wizard → Click on Next.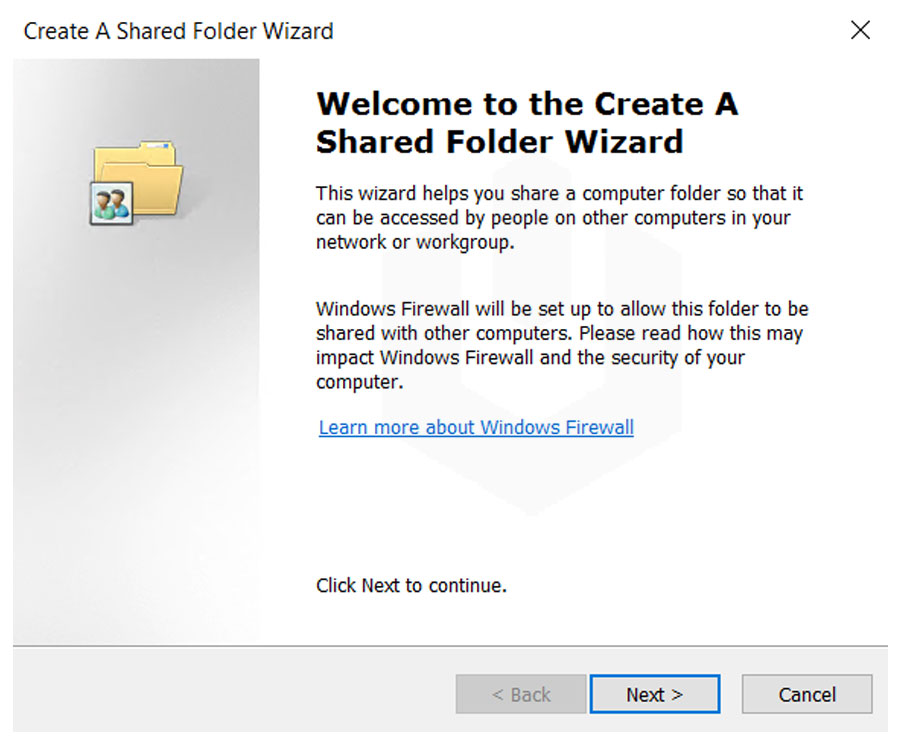 5. In this step, you need to specify the directory → Click on Browse.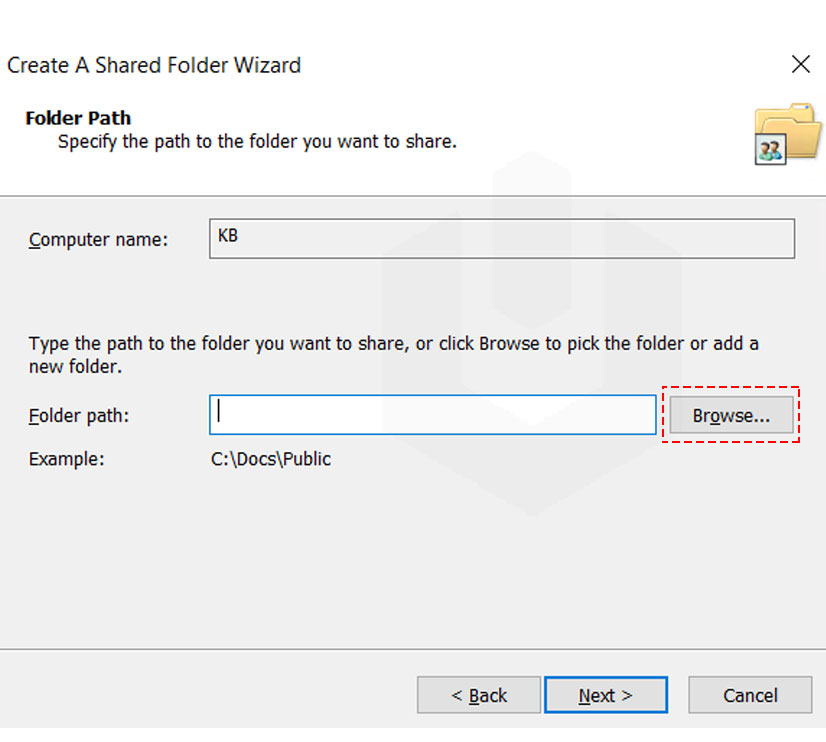 6. Select the Directory by navigating to the destination → Click on OK. Also, you can create the New Directory/Folder using the Make New Folder option at the present working directory/partition.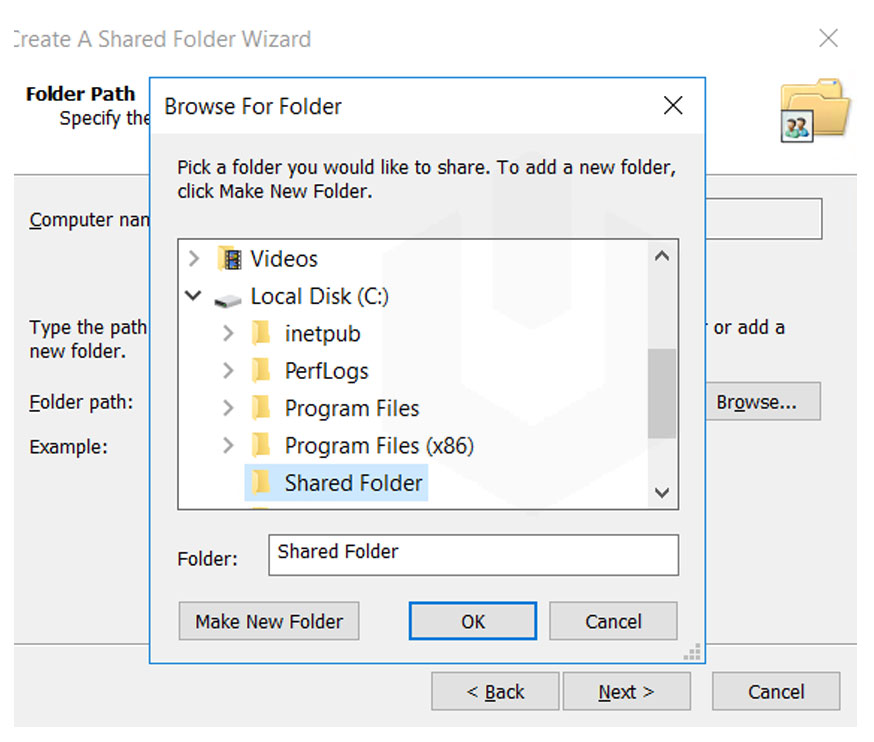 7. Once you are done with selecting the required directory → Click on Next.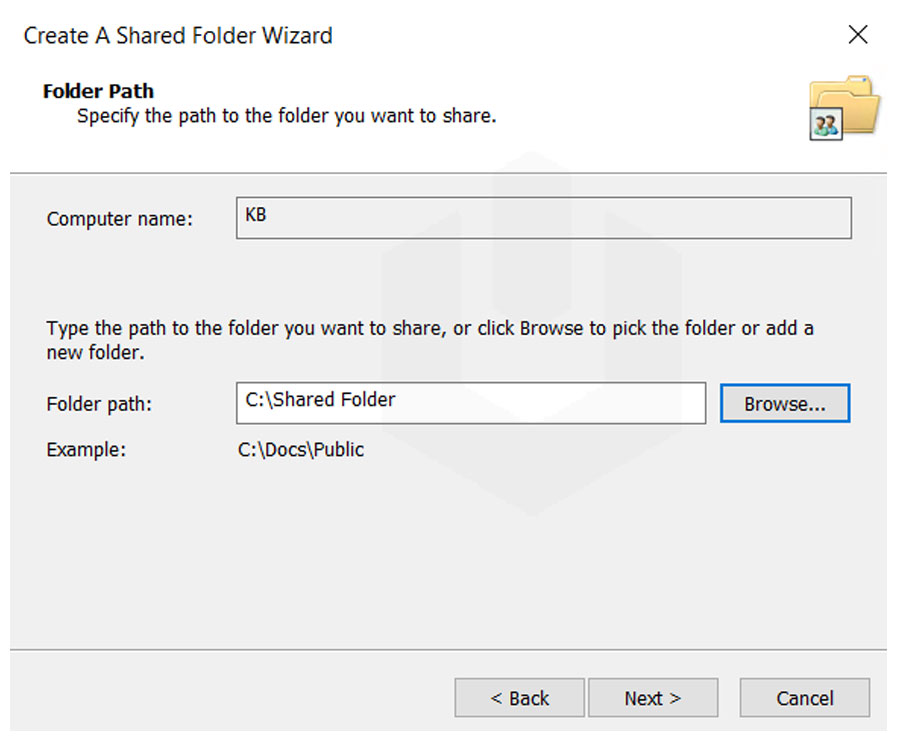 5. Here, you can find Share Name, Share Path, Description, and offline settings. Enter the description for the shared folder.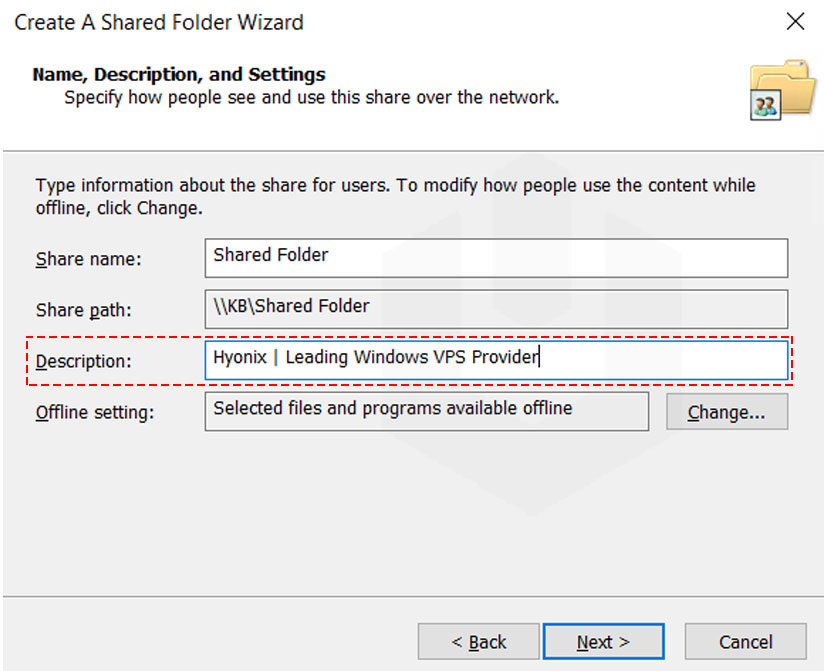 6. (Optional) By default, you could see in Offline Settings Selected Files and Programs Available Offline. As per requirement, you can change it too. Click on Change and select the required option → Click on OK.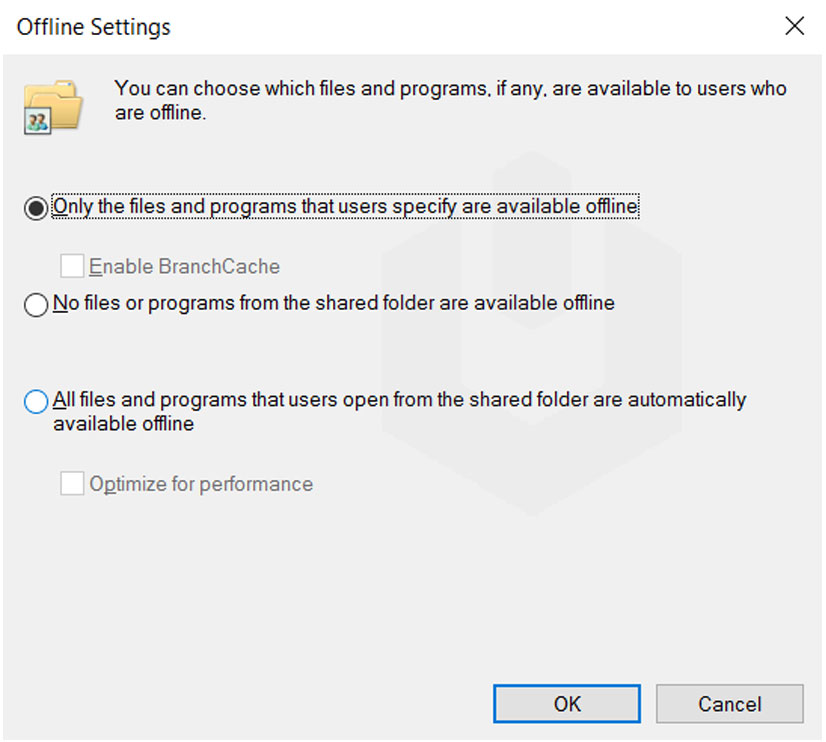 7. After making the required configuration in Name, Description, and Settings → Click on Next.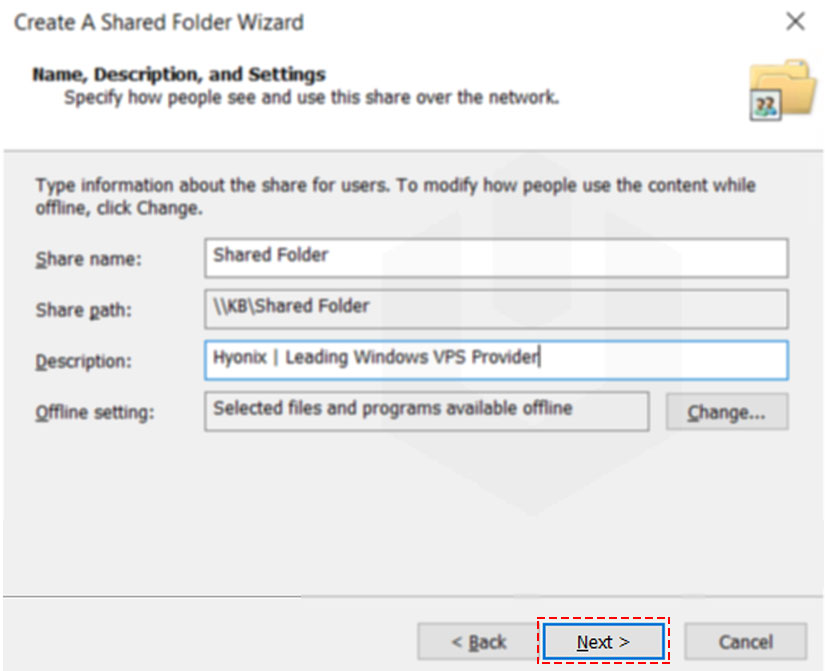 8. Shared Folder Permissions. This is a crucial step where you must wisely select the appropriate permissions to the end-user who can access the shared folder in windows → Click on Finish.
All users have read-only- access.
Administrators have full access; other users have read-only access.
Administrators have full access; other users have no access.
Customize Permissions: Using this option, you can grant all the (Full Access) permissions to the users. We recommend knowingly choosing the permission options.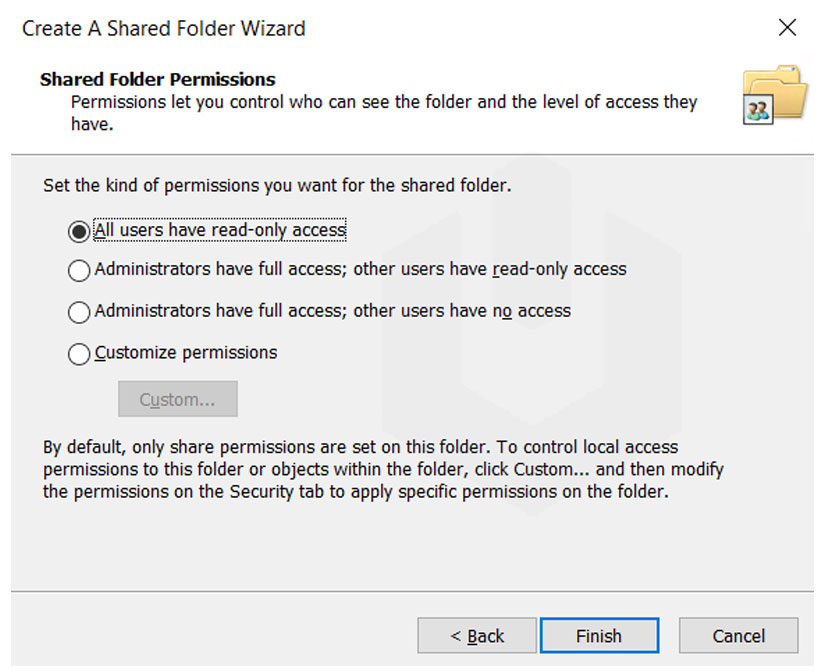 9. Congratulations! You have successfully created Shared Folder in the Windows Server.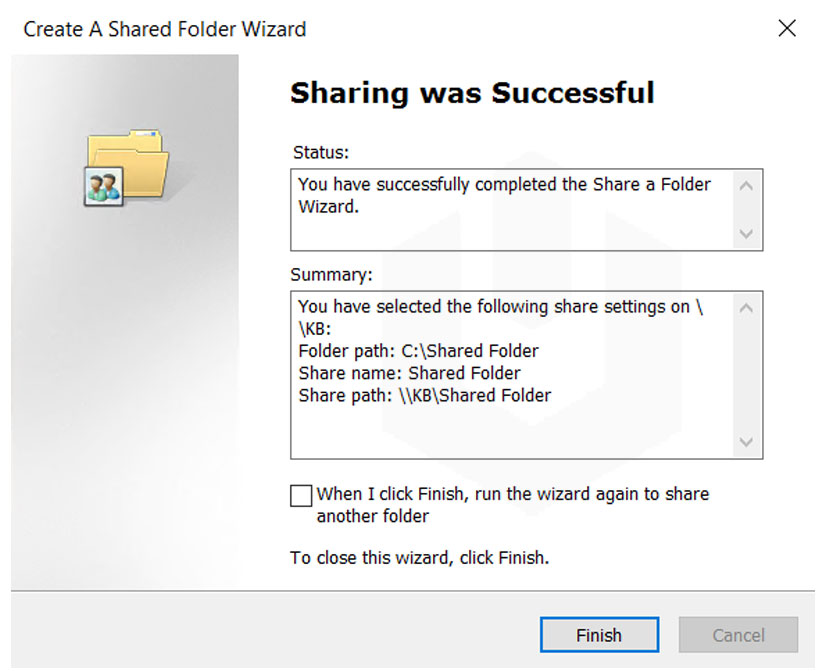 ---
Conclusion
In the article, we went through how to create shared folders in the windows server. Using this article, you can specifically share one or multiple folders through the windows shared folder wizard.
Hyonix was founded in early 2018, as we believed the current pricing of Windows VPS was far too overpriced for most consumers. This makes it nonuser and budget-friendly for many people around the world. Our main goal is to change that – providing powerful licensed Windows VPS at a reasonable price so that everyone can grab one without thinking twice about the performance/price that you will get. Get yourself fully optimized Windows VPS starting @ $6.5/mo from Hyonix.com.