For restricting and keeping ease use of the server with user-based logins you will need to first add the specific user in the windows server. Also, you can assign privileges to the created user and restrict the same user from the properties.
In this article, you will learn about: How to add users in Windows Server?
1. Login to Windows Server → search and open "Server Manager".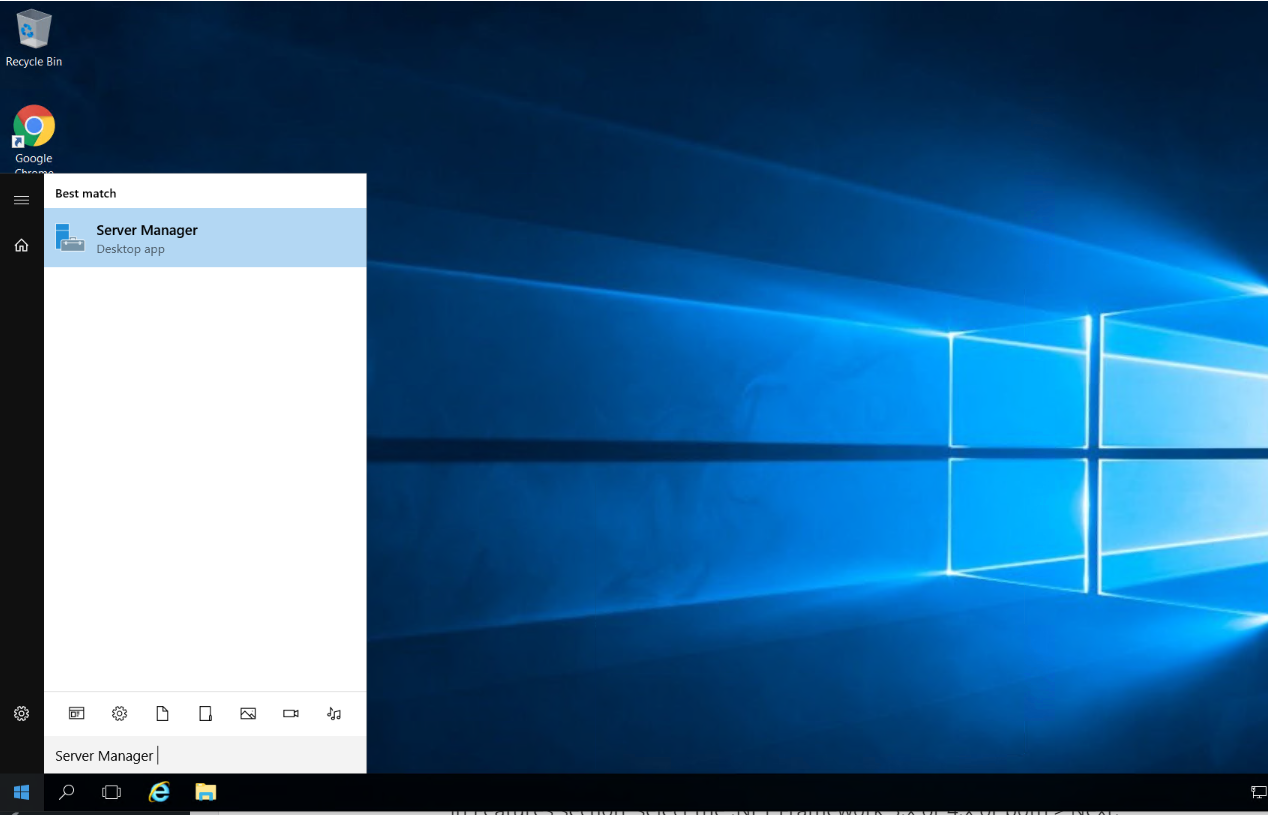 2. Navigate to Tools → Computer Management.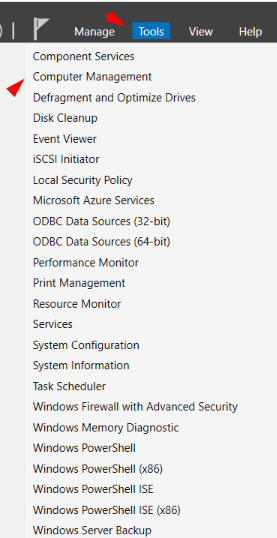 3. Navigate to System Tools → Local Users and Groups → Click on "Users" → Right-click and select "New User…".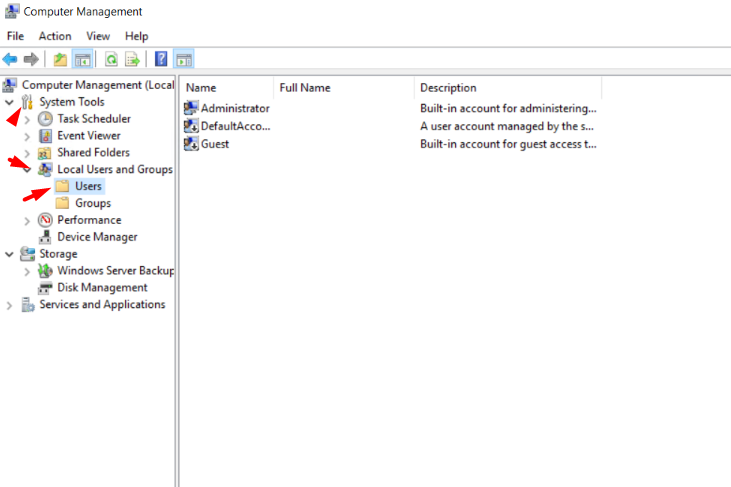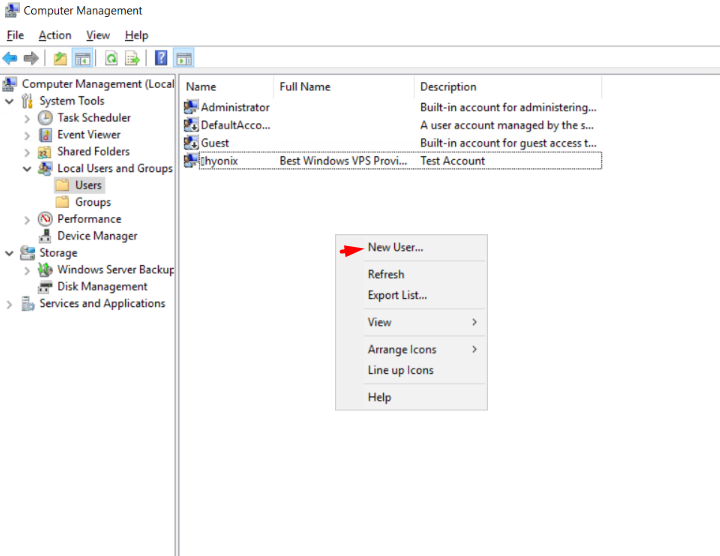 4. Fill in the following details,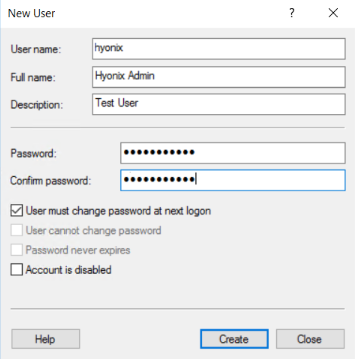 If you select the "User must change password at next logon" option, then if the created user login at first time, windows will forcefully ask the user to change the password.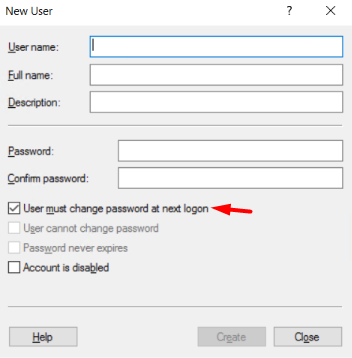 5. You can also change the role of the user by changing the user group policy. To do that, right-click on User → Click on Properties.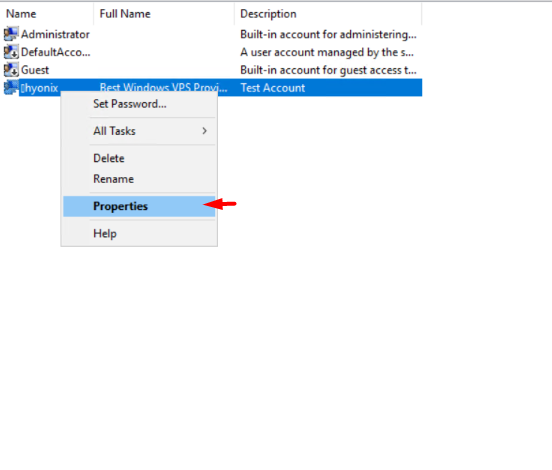 6. Now navigate to "Member Of" → Click on Add.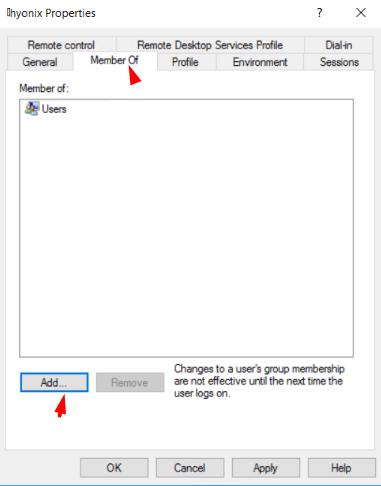 7. Now enter the group name in Enter the object name to select filed as "Administrators" → Click on "Ok".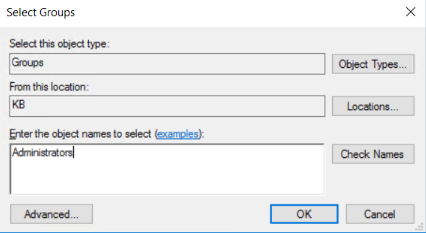 (Note: For this example, we are assigning full administrative privileges for Hyonix i.e. Test User. You can find all the predefined group policies from System Tools → Local Users and Groups → Groups)
8. Now click on "Apply"→ "Ok" to confirm the changes.