The modern internet is evolving day by day, so the risk of exposing personal data/identity over the internet is also increasing. We must try to keep our identity as secure as possible in this scenario. There are many ways to do that, using VPN, and another one is using a proxy server. Learn, How to Set Up a Proxy in Windows?
---
What is Proxy Server?
Proxy is a mediator between your network and the destination. Suppose you access Hyonix.com from the 1.1.1.1 network (Local System), then you are directly exposing the network address i.e., 1.1.1.1 to the destination (Hyonix.com). Here Proxy gets into use. Suppose you have configured a Proxy server i.e., 2.2.2.2, on the local computer and connected it to the proxy server. So, whenever you are trying to access Hyonix.com, all the requests will be passed through the Proxy server (2.2.2.2), and all the incoming requests from Hyonix.com will also get received via the Proxy server. Let us understand this with the below image for a better idea,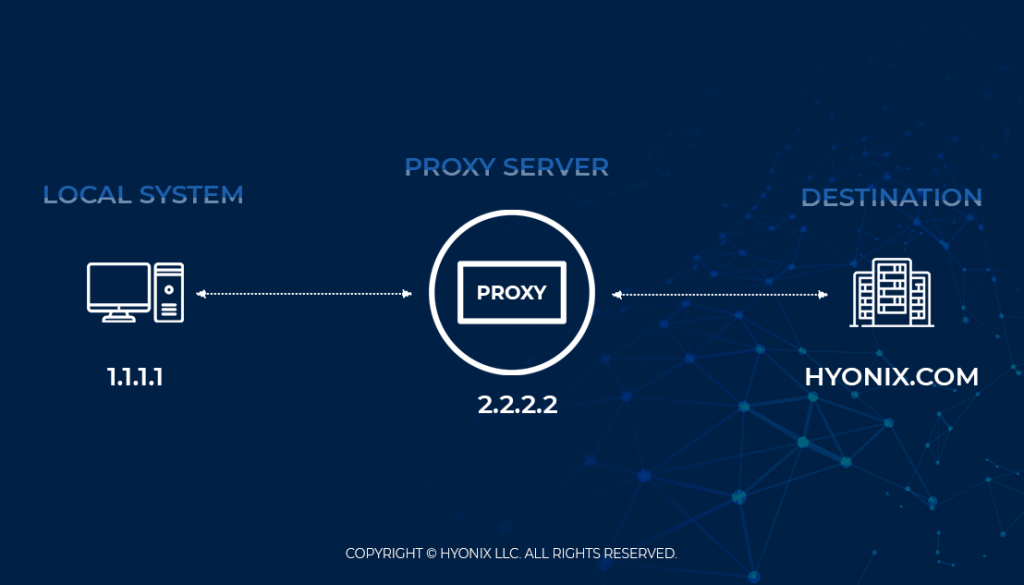 ---
Set Up a Proxy in Windows
1. Login to Windows Operating System → Open Start → Settings.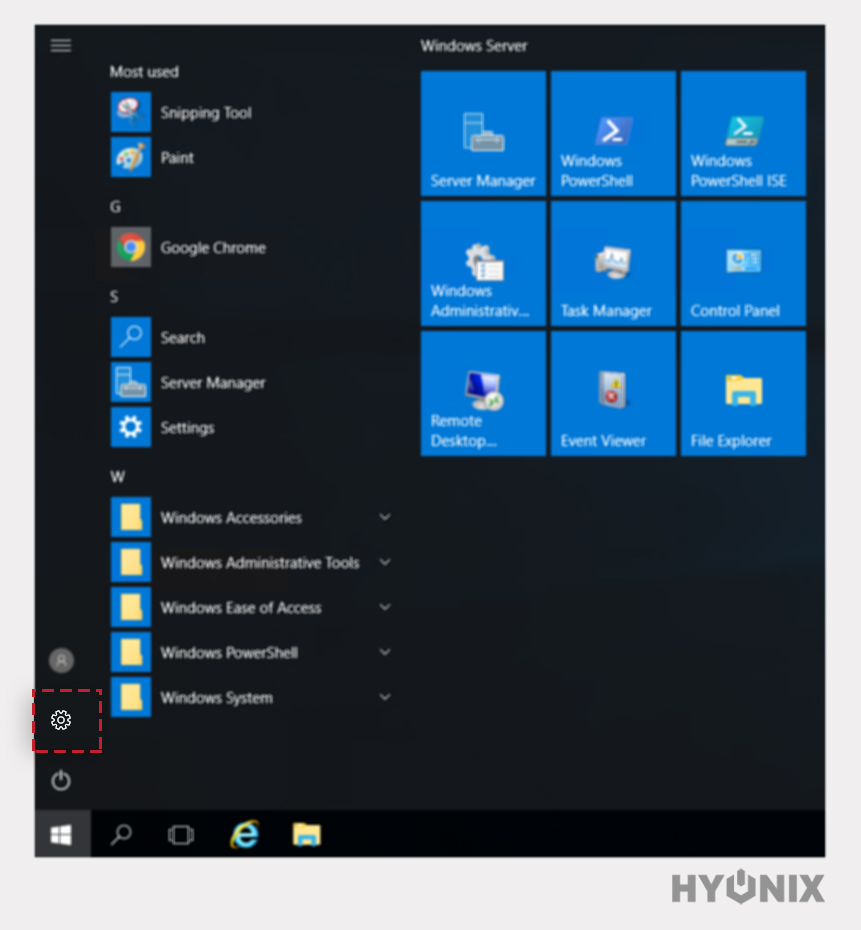 2. Navigate to Network & Internet.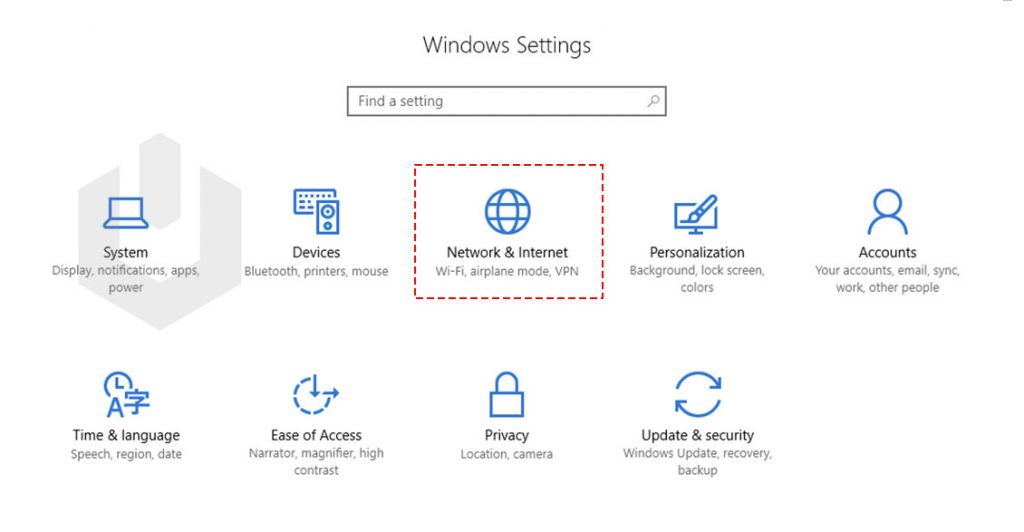 3. Again, navigate to Proxy.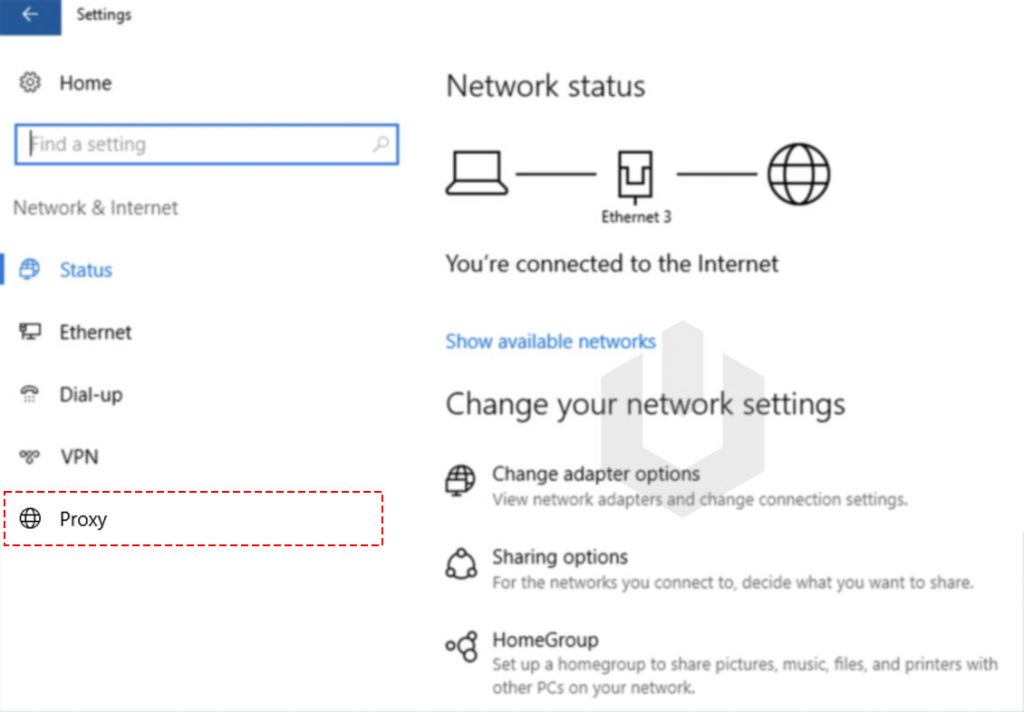 4. Enable the Use a proxy server option.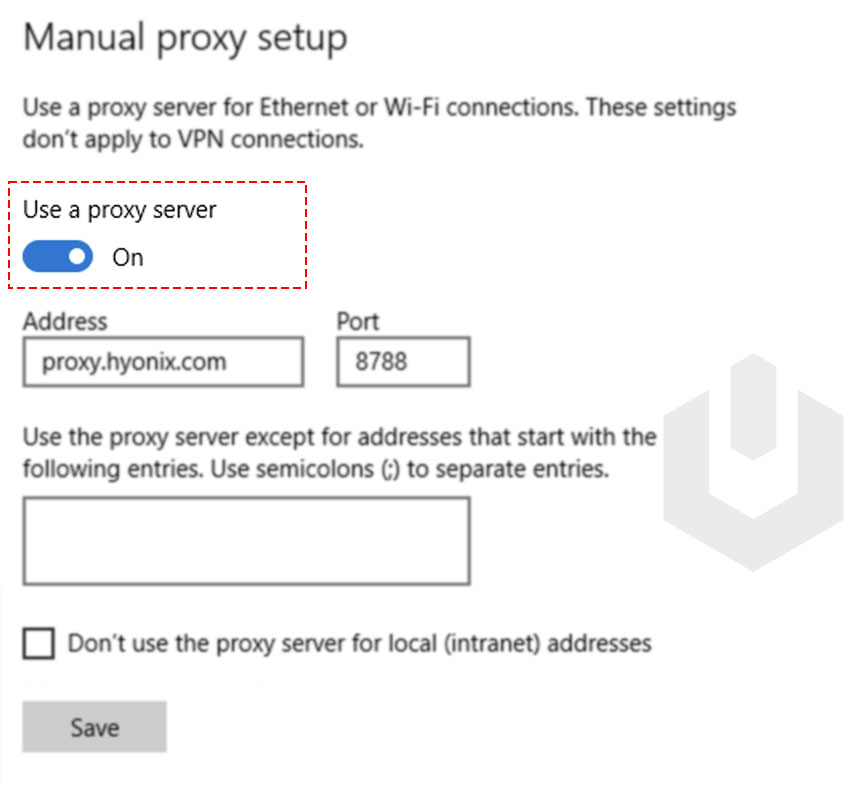 5. Enter the required details,
Address: Enter the proxy server IP address or a hostname.
Port: Specify the proxy port.
If you want to avoid using a proxy for a specific address, enter those addresses in the text box.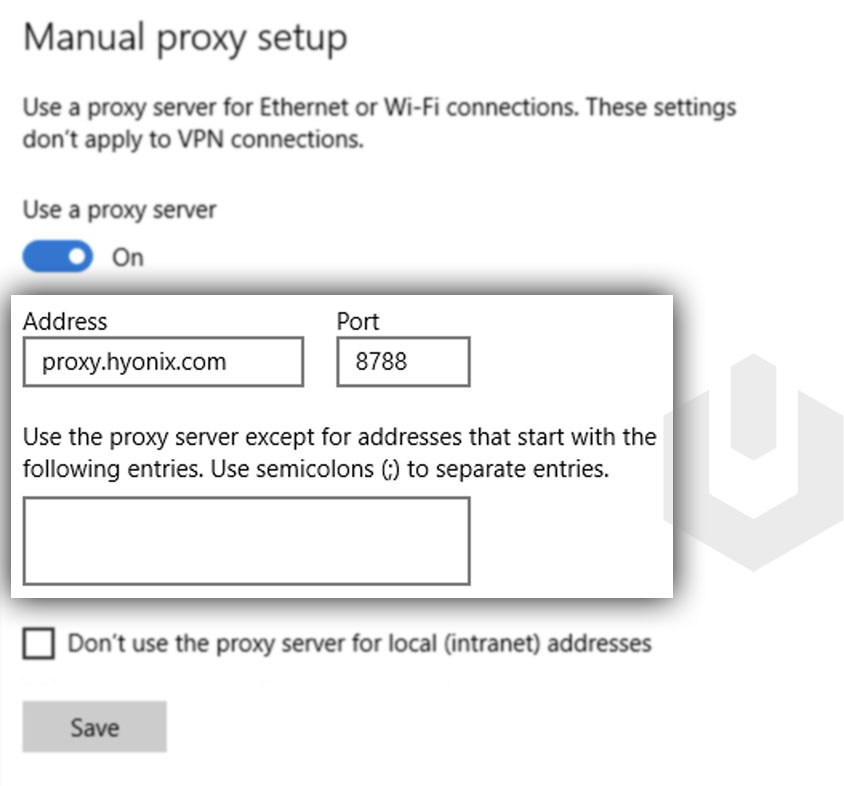 6. Finally, click on Save.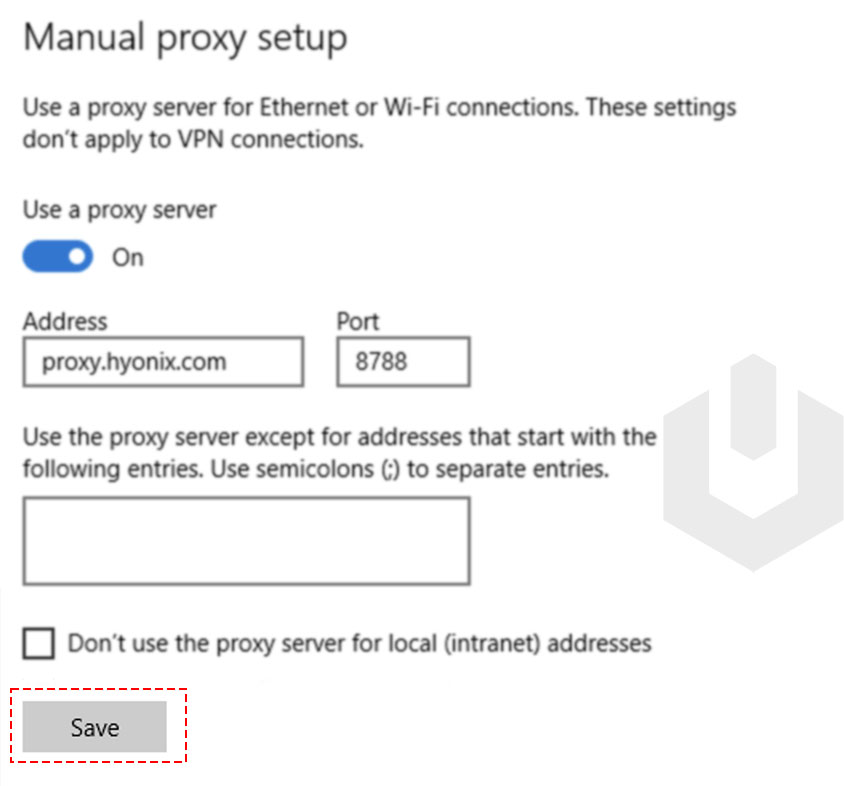 ---
Conclusion
In the article, we went through how to configure Remote Desktop webcam redirection. We have covered the regular HD webcam method and saw RemoteFX USB webcam redirection. Using any mentioned method, you can use the webcam on the remote desktop machine.
Hyonix was founded in early 2018, as we believed the current pricing of Windows VPS was far too overpriced for most consumers. This makes it nonuser and budget-friendly for many people around the world. Our main goal is to change that – providing powerful licensed Windows VPS at a reasonable price so that everyone can grab one without thinking twice about the performance/price that you will get. Get yourself fully optimized Windows VPS starting @ $6.5/mo from Hyonix.com.