Cloud is a next-gen backup solution that is being used by every other individual or large-small company to maintain their crucial backups securely. You can set up your NextCloud setup using Google Cloud, Aws, or opt for a cloud storage-centric solution provider such as Wasabi, OneDrive, One Storage, etc. In this article, we will be covering how to mount Google Drive and Dropbox to Windows VPS.
---
You can mount the Google Drive and Dropbox using two methods,
Using official software with sync.
Using the third-party applications.
---
Mount Google Drive To Windows VPS
Google drive officially has an application which will sync all drive based data to your windows vps as directory.
Visit Download & install Google Drive for desktop using the guide,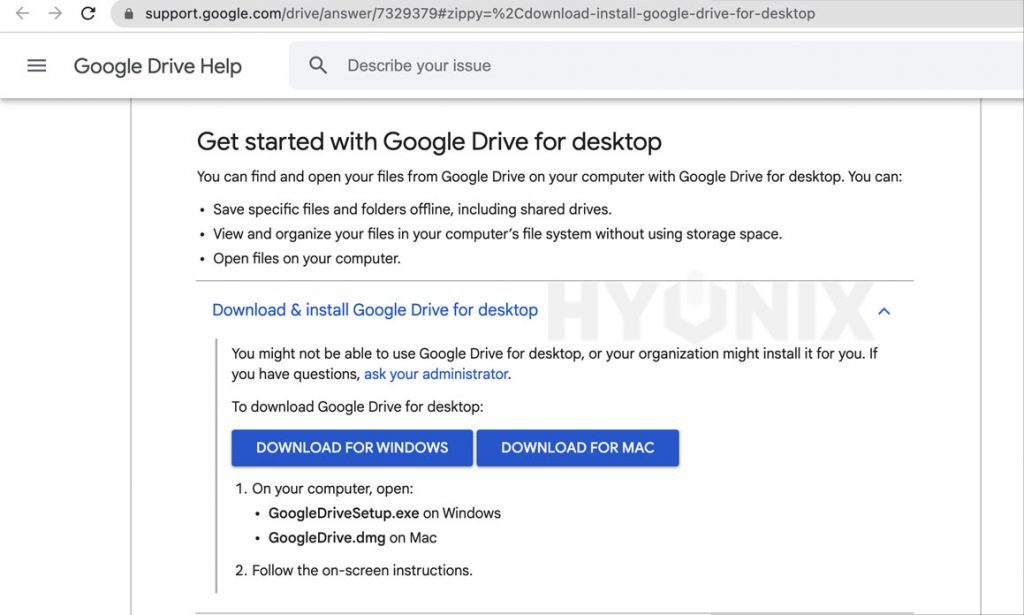 Once the installation is finished it will ask you for the account sign in. Click on the Sign in with browser.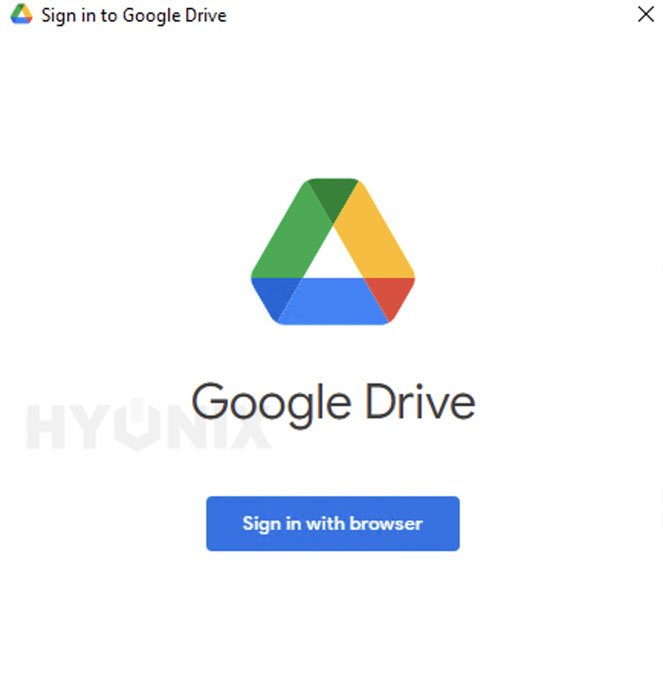 Using credentials sign in and grant the access to the Google Drive application,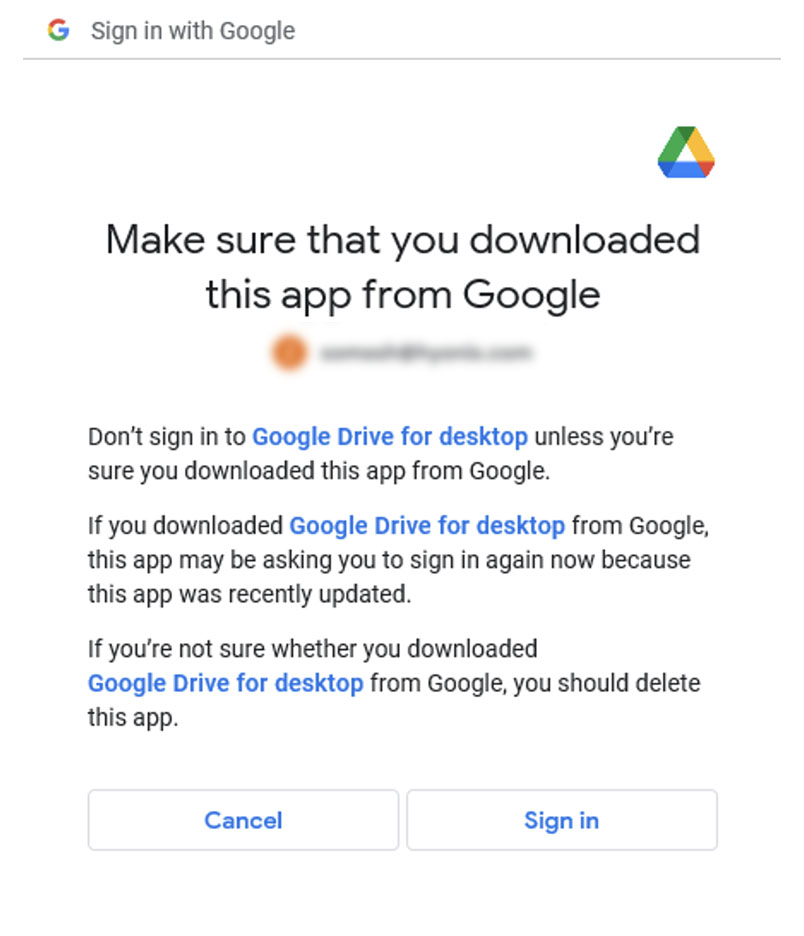 You have successfully signed in and granted the access of Google Drive,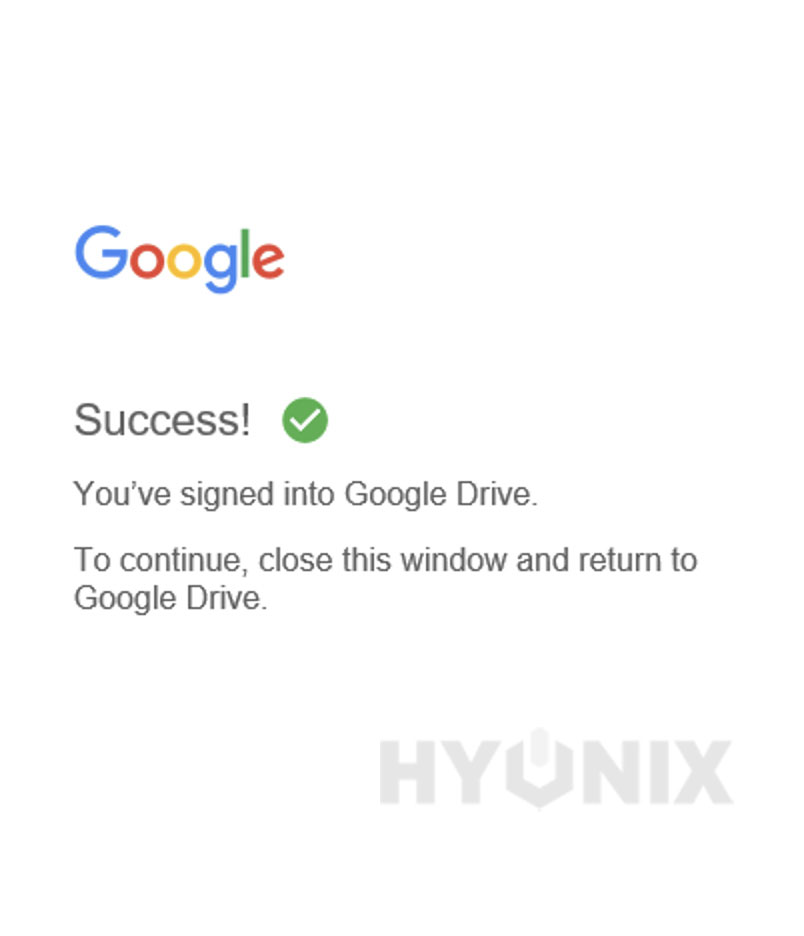 Congratulations! You have successfully mounted Google Drive to Windows VPS.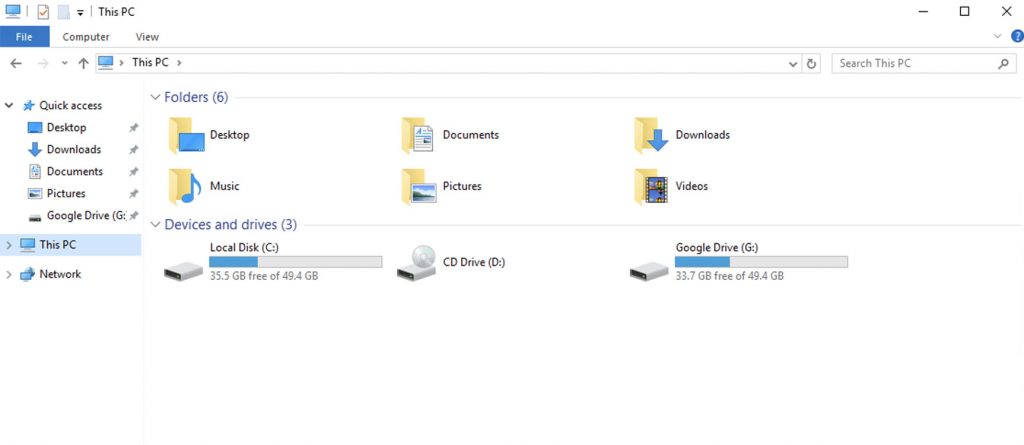 ---
Mount DropBox To Windows VPS
First, download the DropBox using Install – DropBox Application,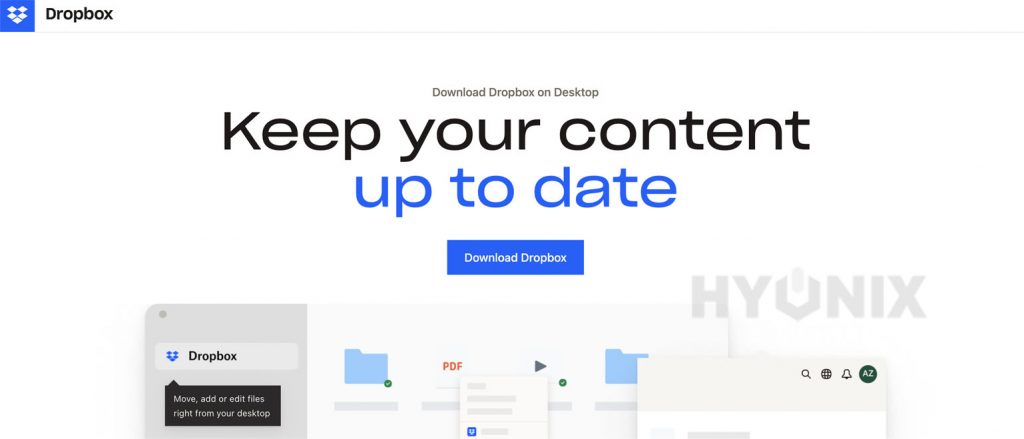 Post installation, sign in to DropBox account,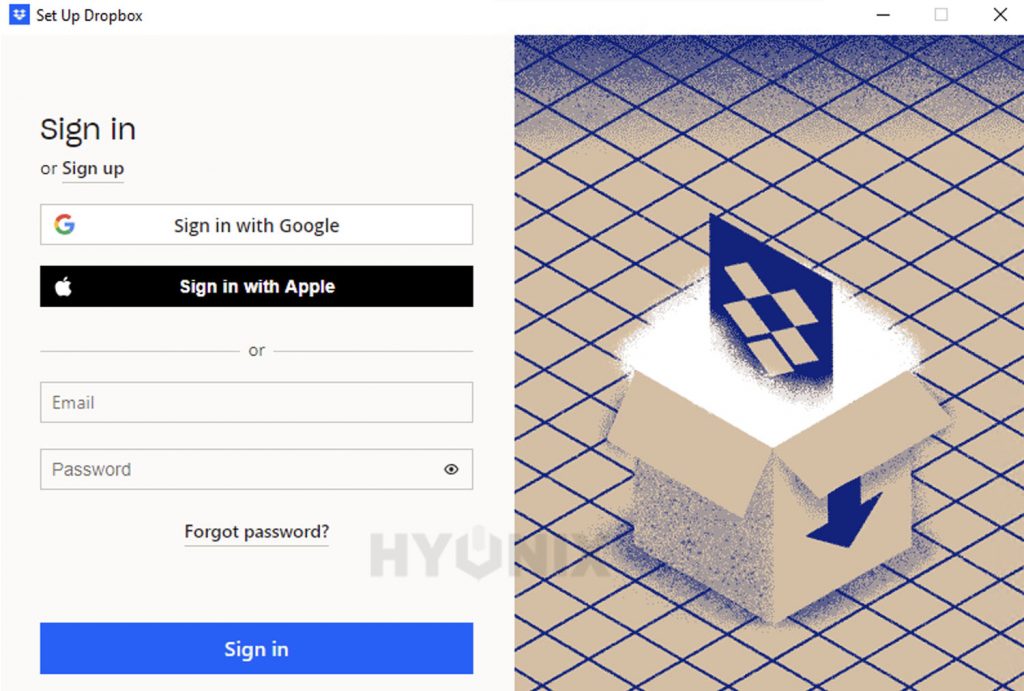 Next, configure how you would like to sync the files,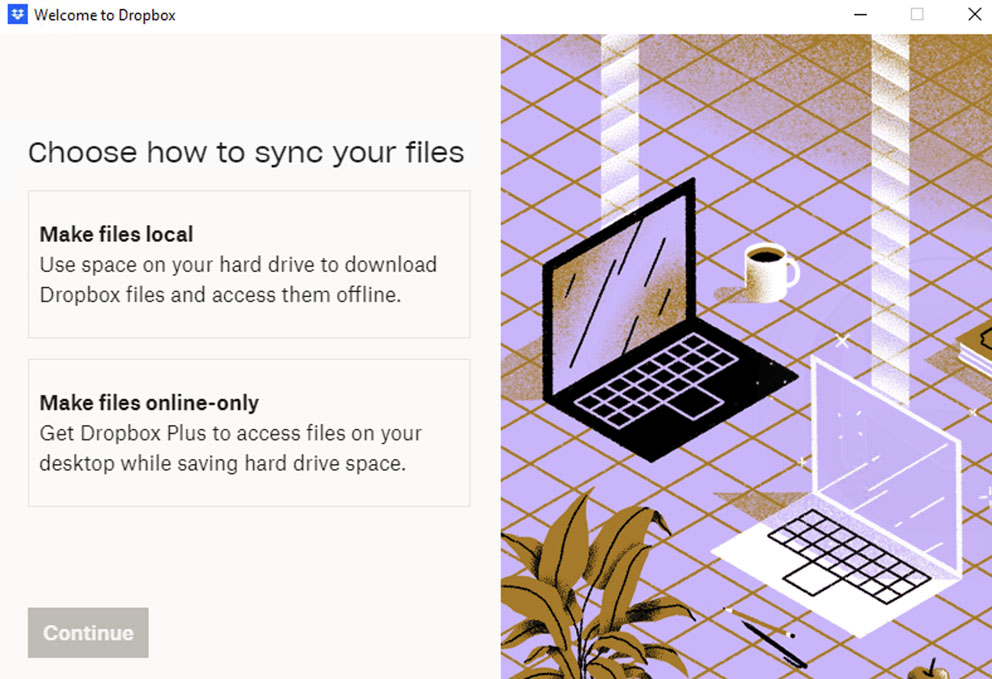 Here you need to select the folders to backup on DropBox cloud,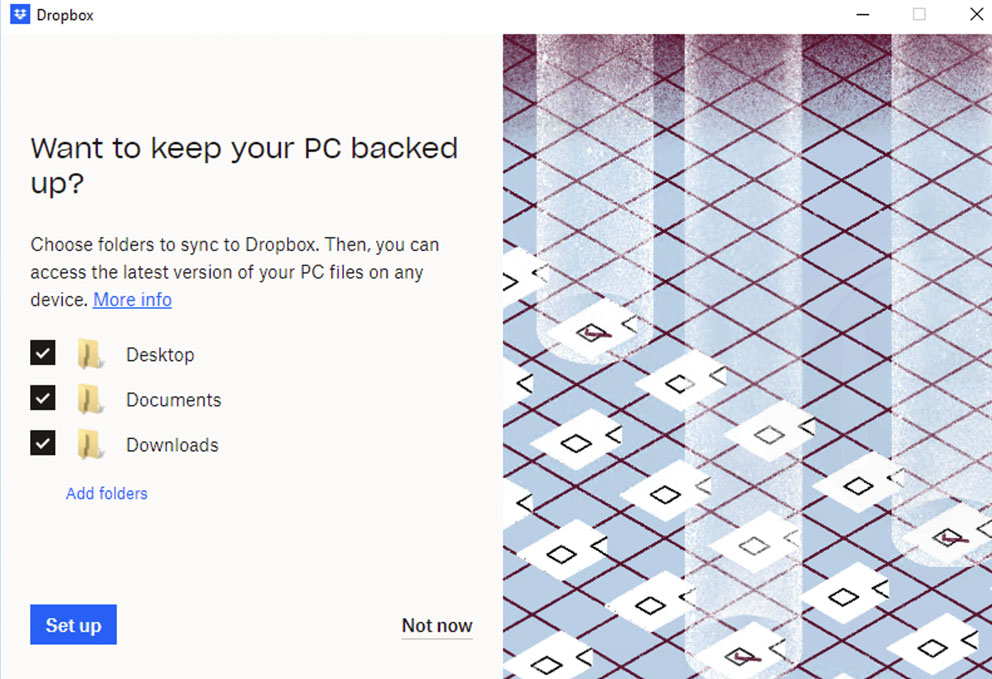 Finally, you can manage the DropBox storage at Administrator → DropBox.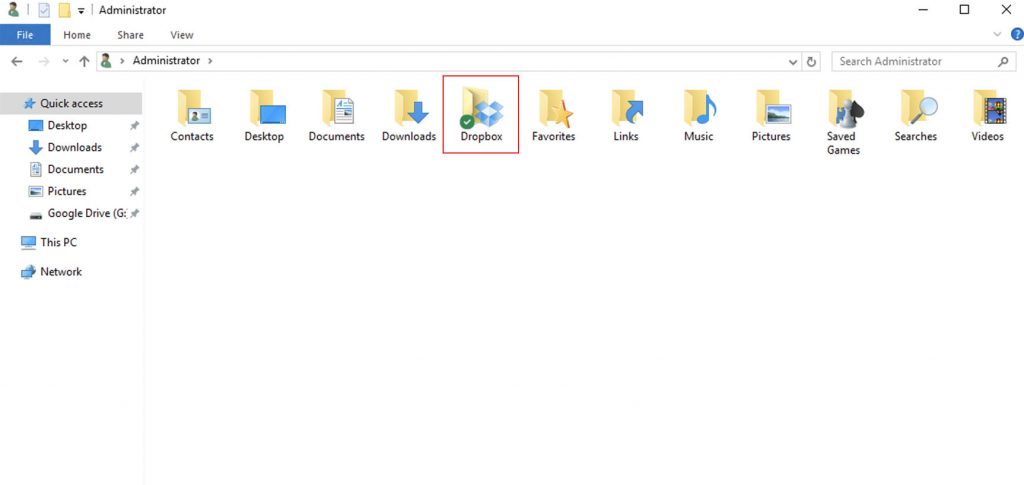 ---