Sometimes the Forex VPS gets rebooted, or you might need to reboot the forex VPS for some reason. In that case, you can setu the MetaTrader 4, 5 to automatically start after a reboot. Starting the MetaTrader automatically, you don't need to manually start the MetaTrader 4, 5 (MT4, MT5) application.
---
1. Login into Forex Windows VPS.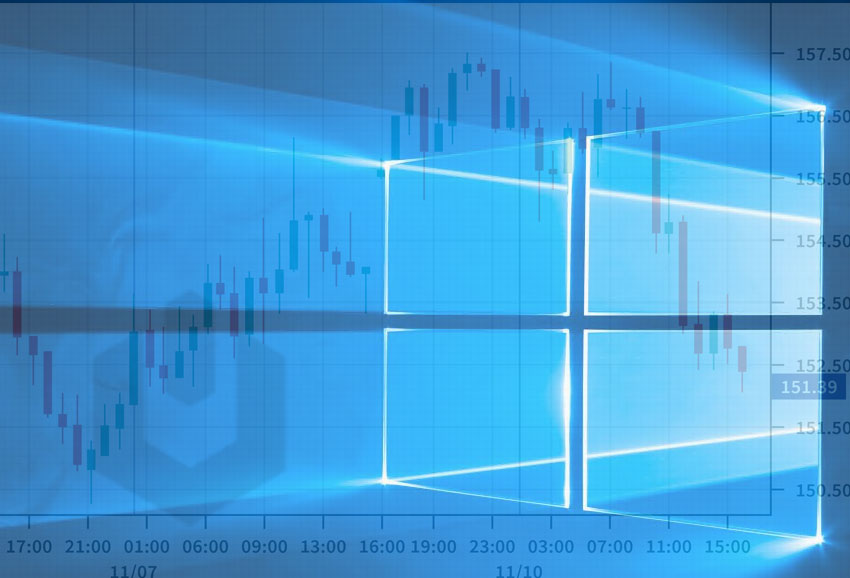 2. Open Run using shortcut WINDOWS + R.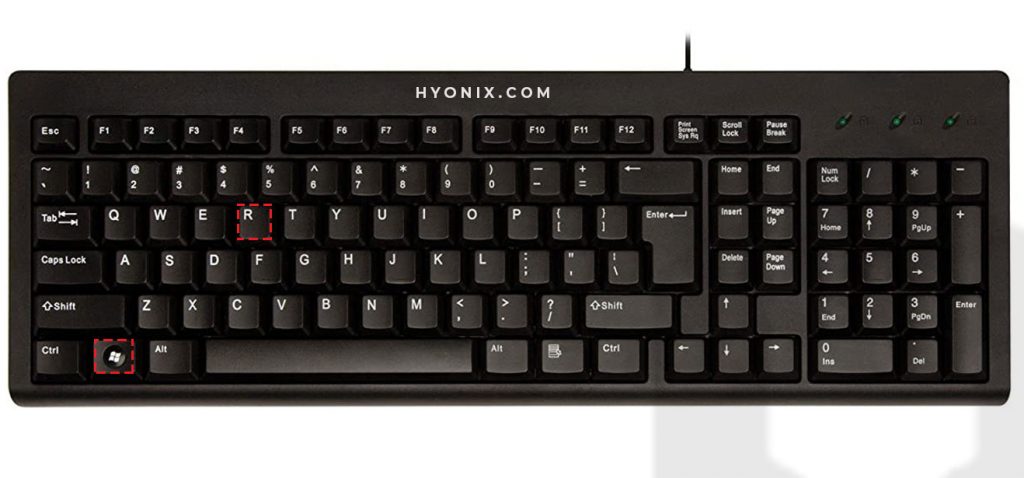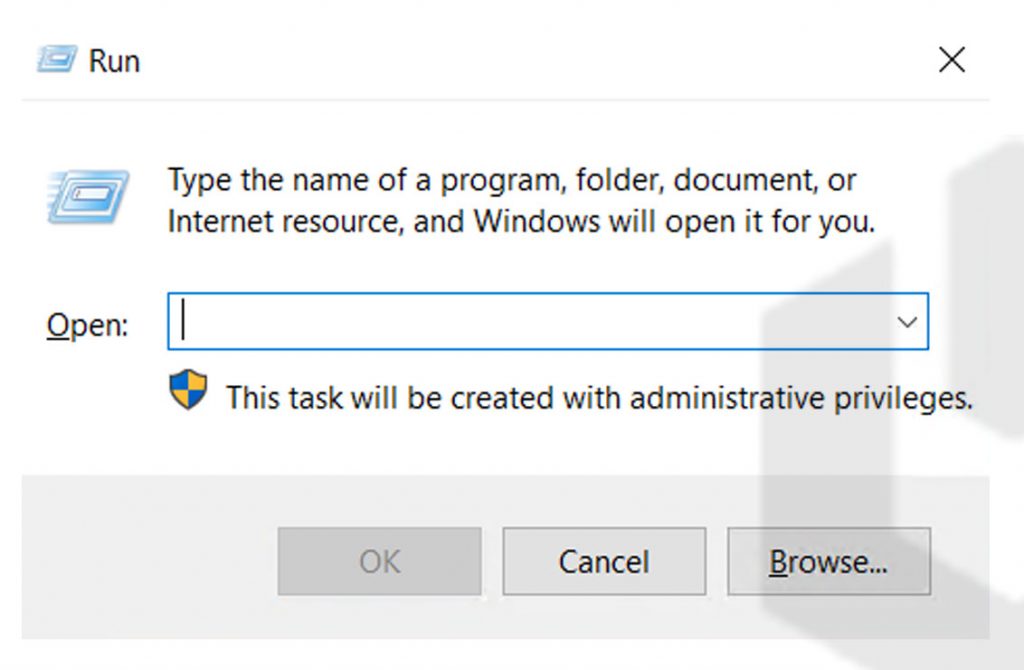 3. Run the following command → Click on OK.
shell:common startup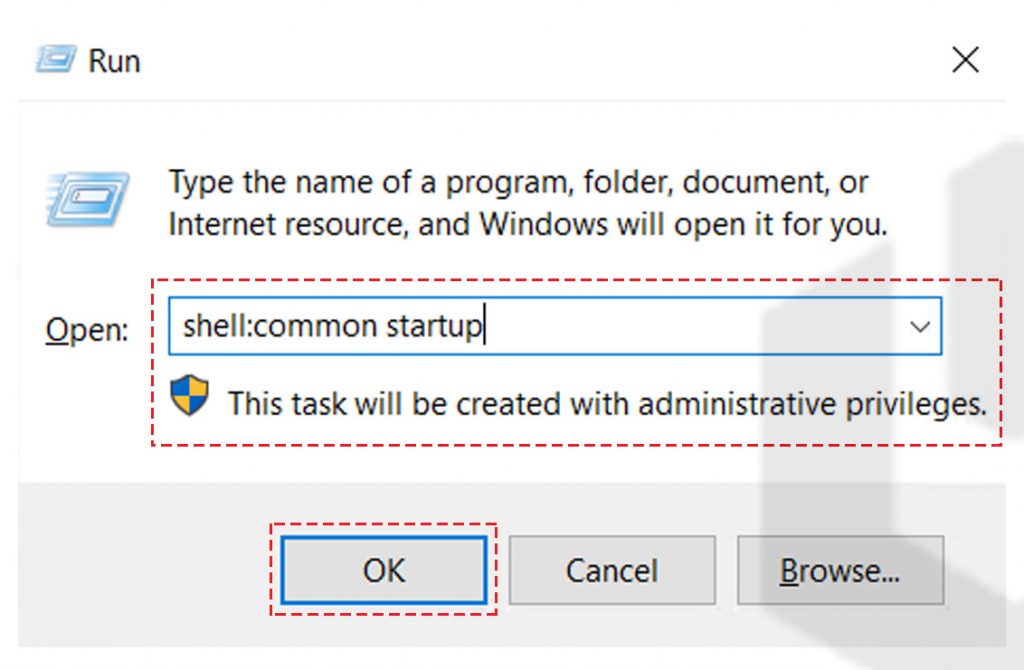 4. Right-click on the dialogue box → Click on New → Click on Shortcut.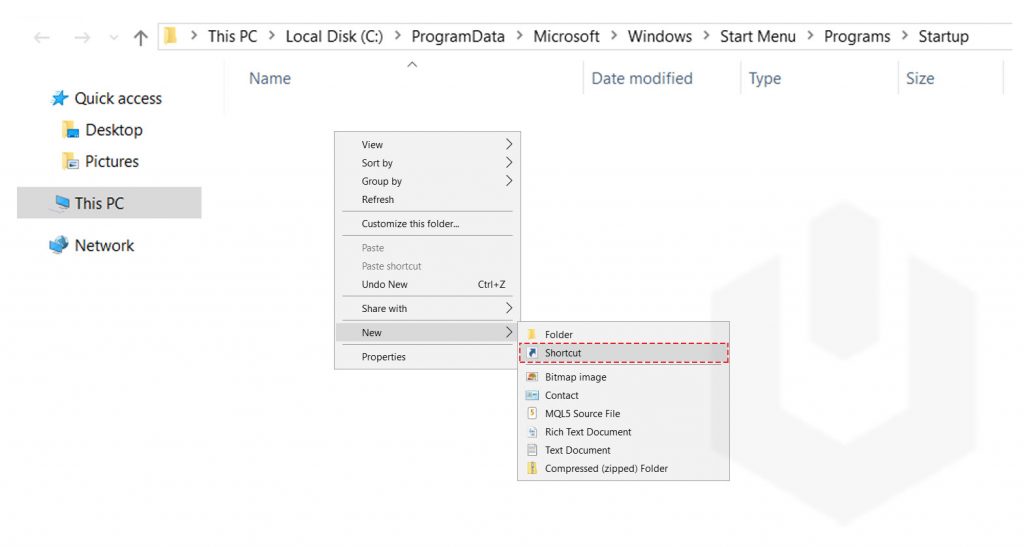 5. Next, click on Browse.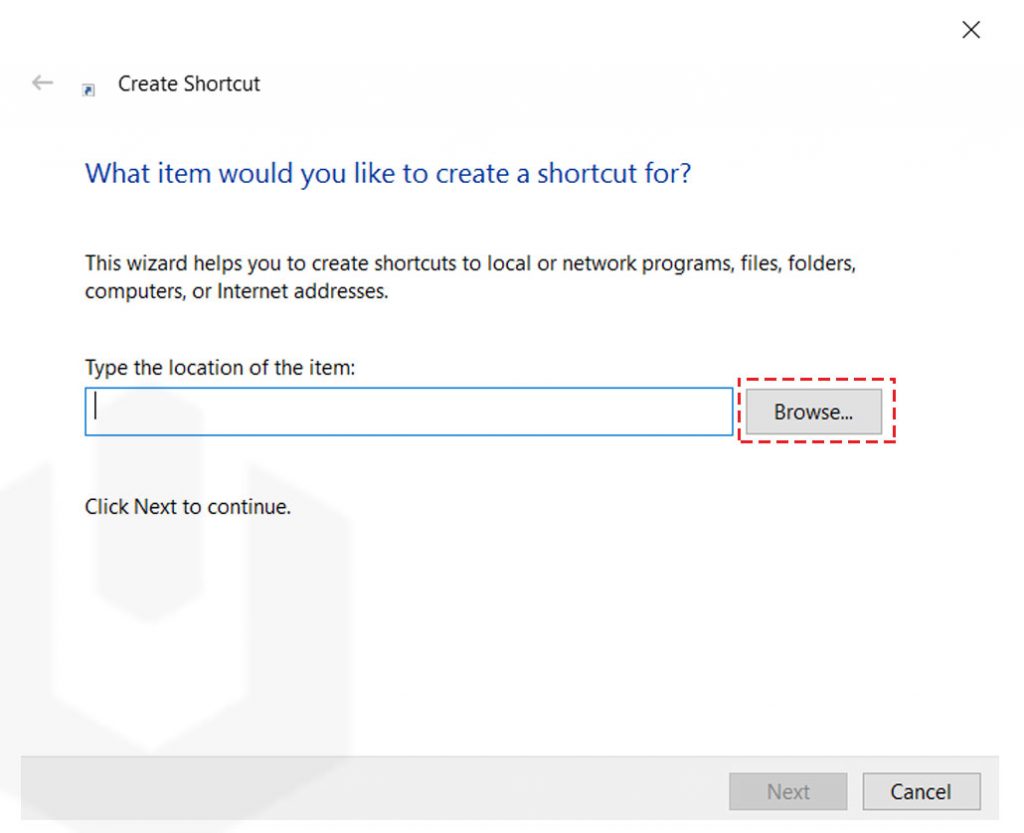 6. Select MetaTrader application → Click on OK.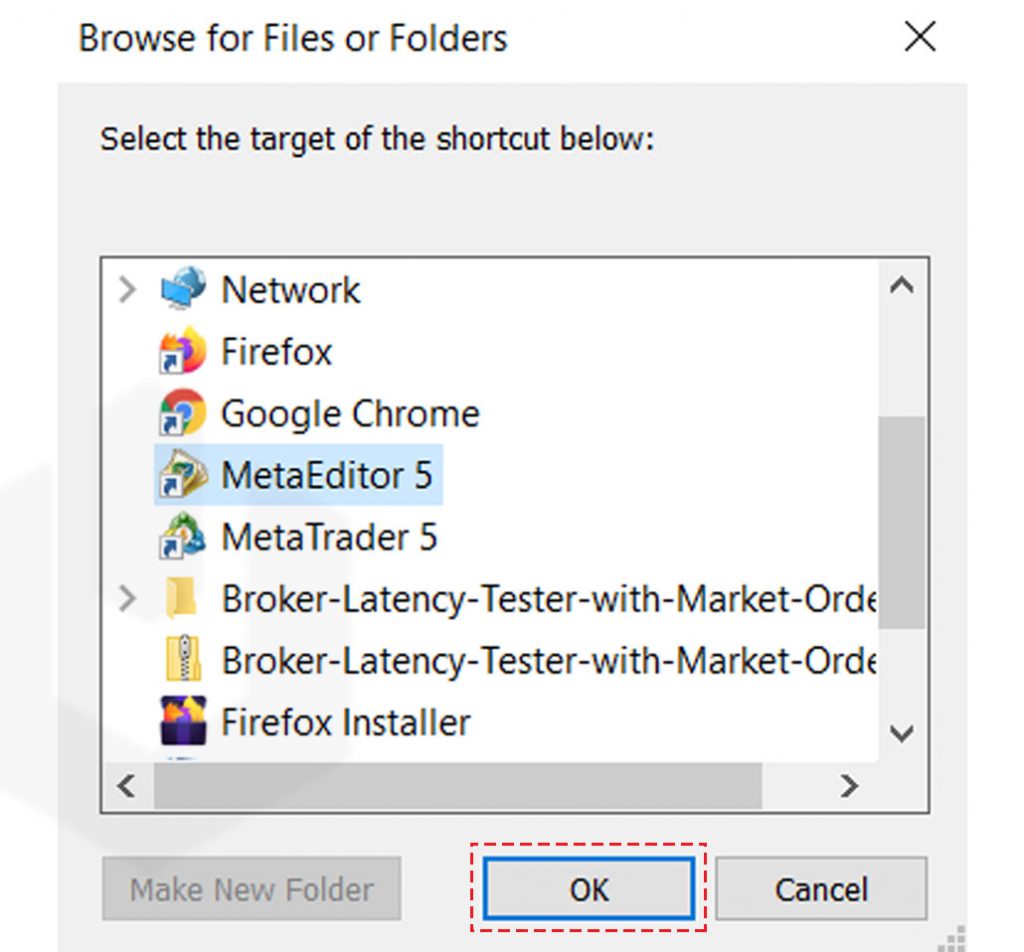 7. To proceed further → Click on Next.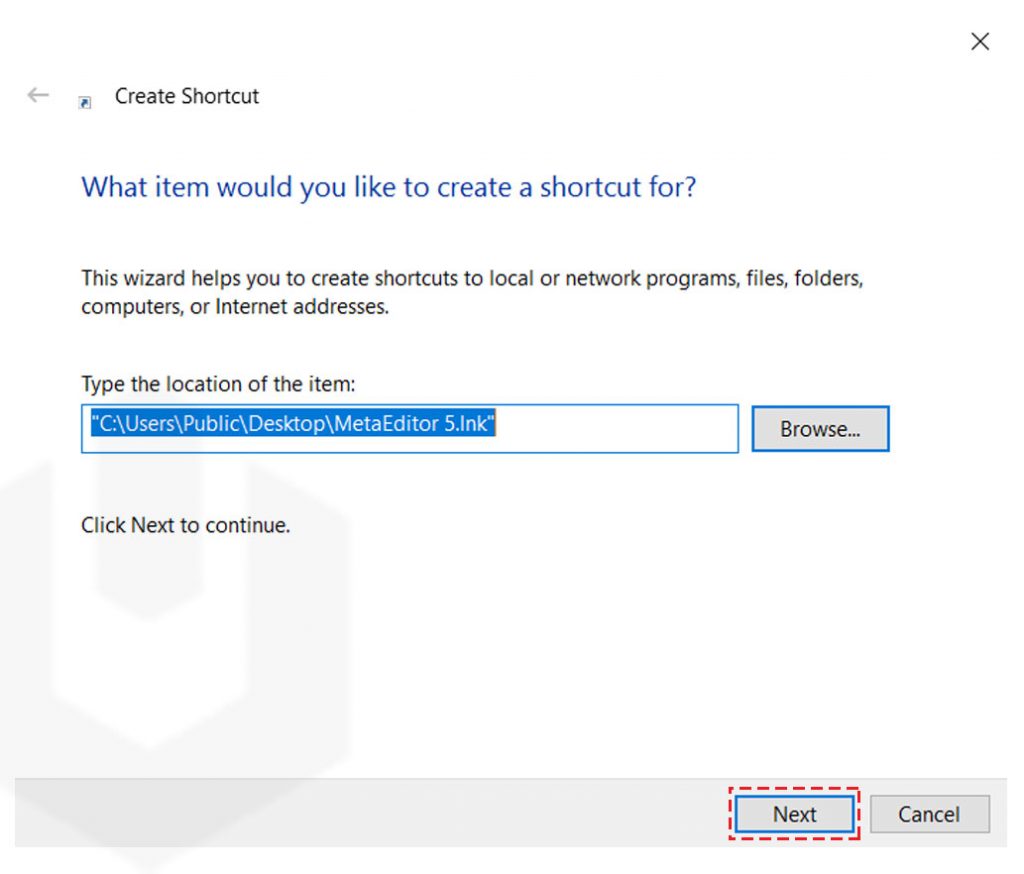 8. Finally, name the shortcut → Click on Finish.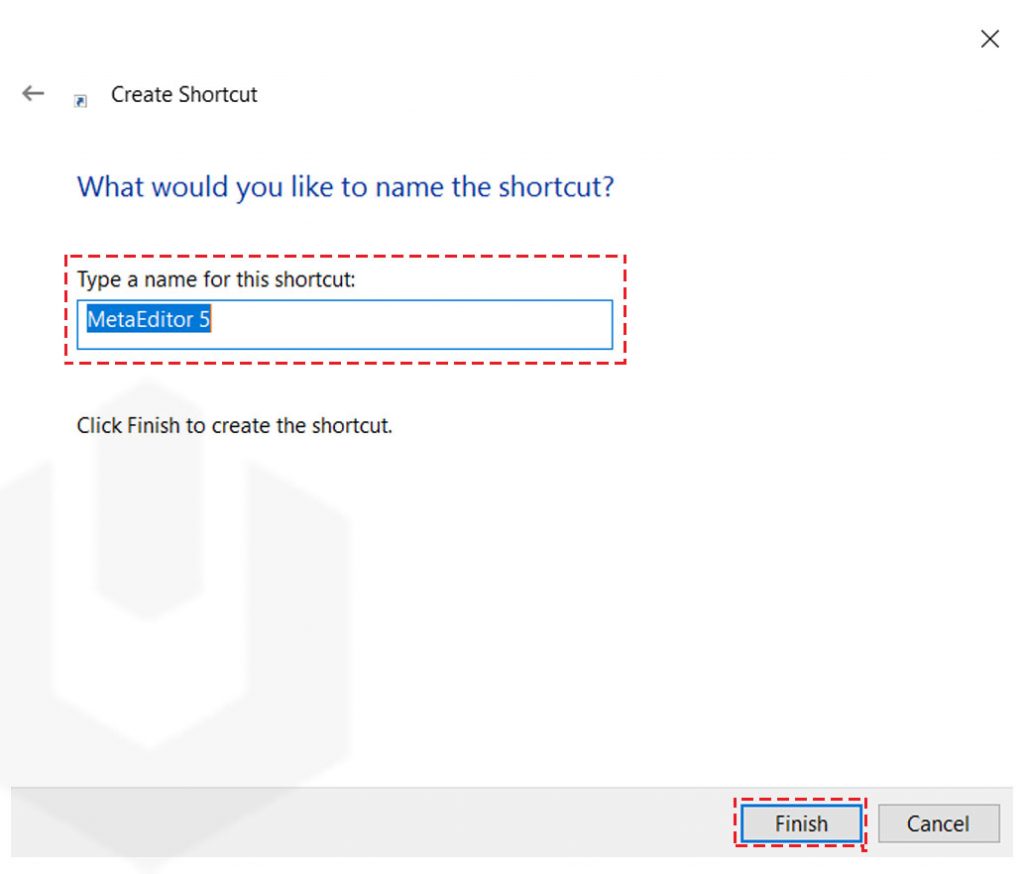 9. Congratulations! You have successfully configured the MetaTrader (MT4, MT5) application to start automatically even after reboot.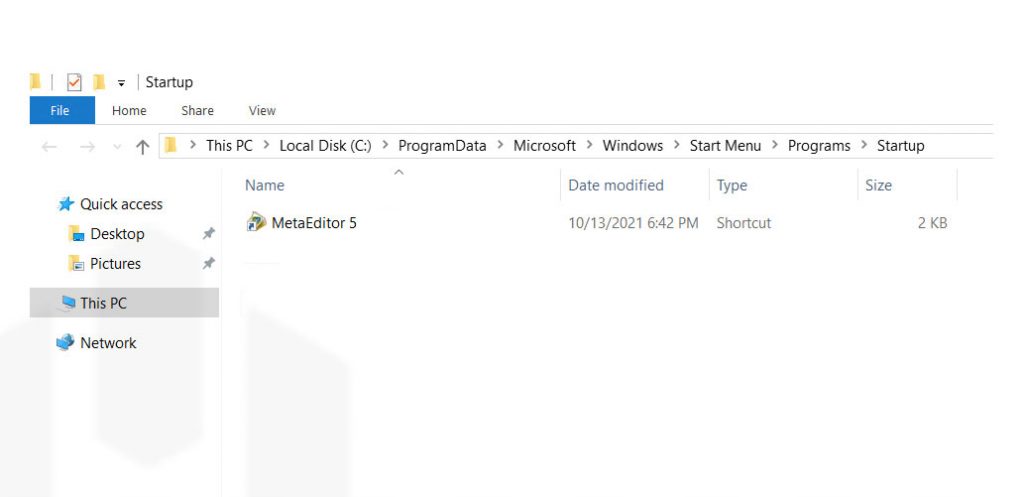 ---
In the article, we went through how to make your MetaTrader 4/5 (MT4, MT5 ) automatically start after a VPS reboot. Automatically starting MT4 and MT5 will save your time manually starting the MetaTrader application and directly starting the forex trading.
Hyonix was founded in early 2018, as we believed the current pricing of Windows VPS was far too overpriced for most consumers. This makes it nonuser and budget-friendly for many people around the world. Our main goal is to change that – providing powerful licensed Windows VPS at a reasonable price so that everyone can grab one without thinking twice about the performance/price that you will get. Get yourself fully optimized Windows VPS starting @ $6.5/mo from Hyonix.com.