Python is trending and becoming the most demanding programming language right now. Using Python, you can develop applications that suit your requirements. Due to its easy learning and the diversity of libraries, you can fulfill your programming requirements. Python supports all the major operating systems, including Windows Operating System. The same as Java installation, for Python, also you need to download the installer and go ahead with the installation. In this article, we will go over how to install Python on Windows.
---
1. To start off, log in to your Windows server, and on your web browser visit https://www.python.org/downloads/ and download the Python installer.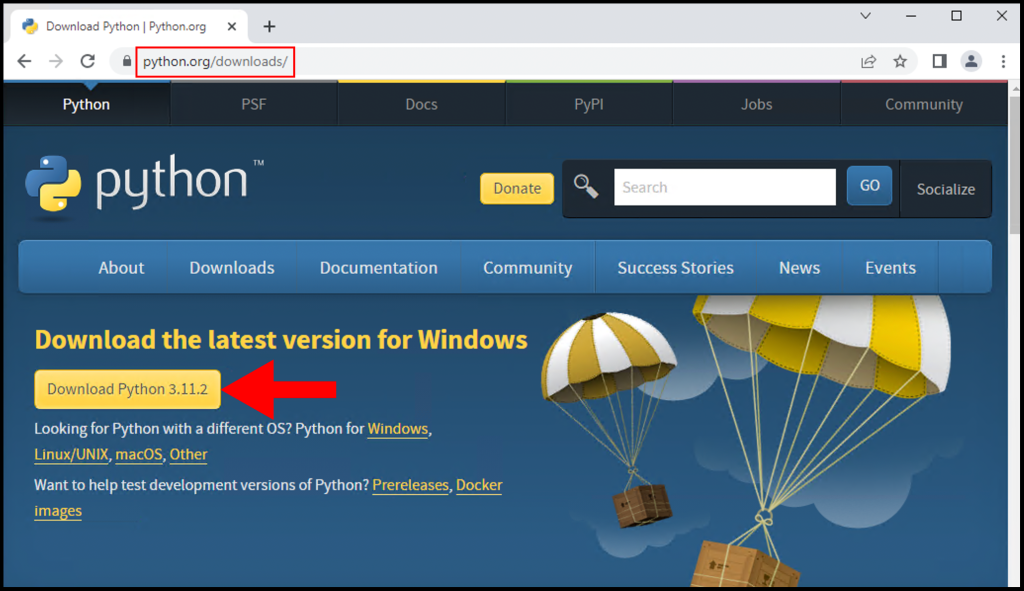 2. Once the exe file has been downloaded, open it and click Run.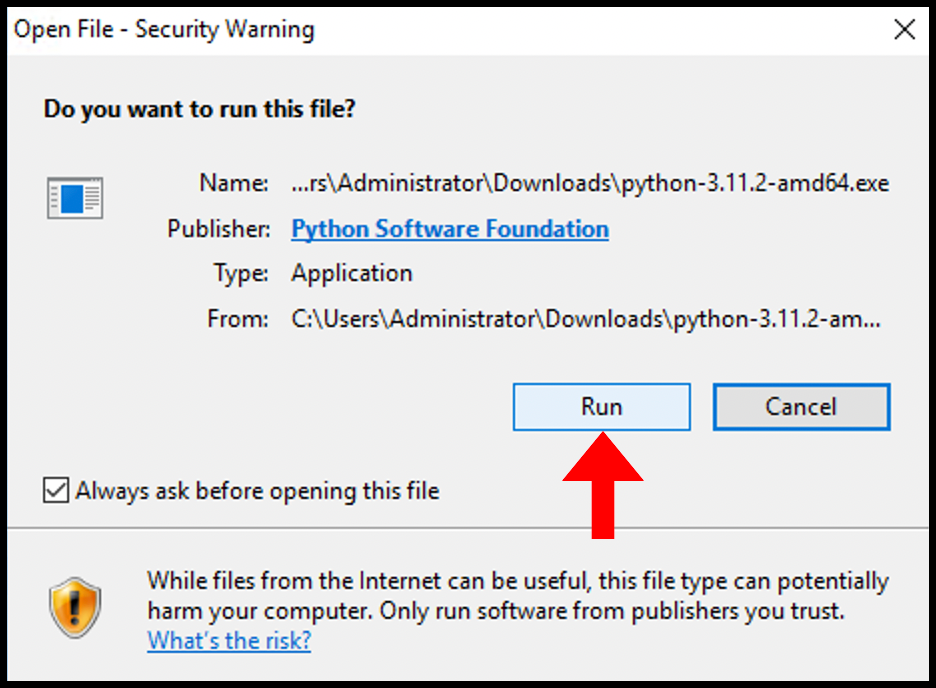 3. Click on Install Now if you want to continue with the default options. If you're going to continue with the Custom Installation, you can configure the installation directory and package of Python. For this guide, we will click Install Now.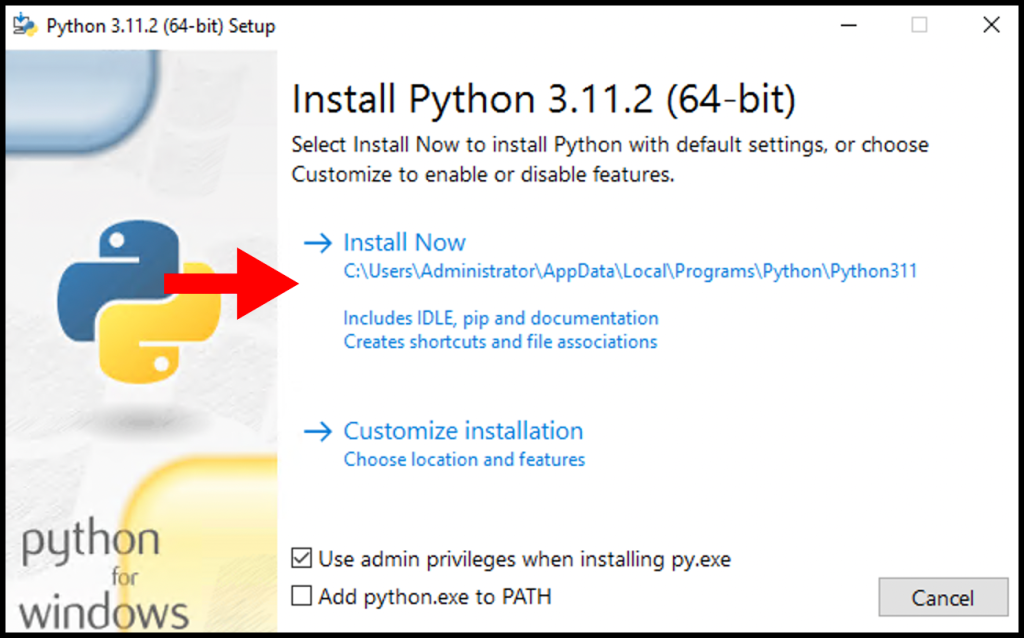 4. Now the installation will begin, you can track the progress from the progress bar.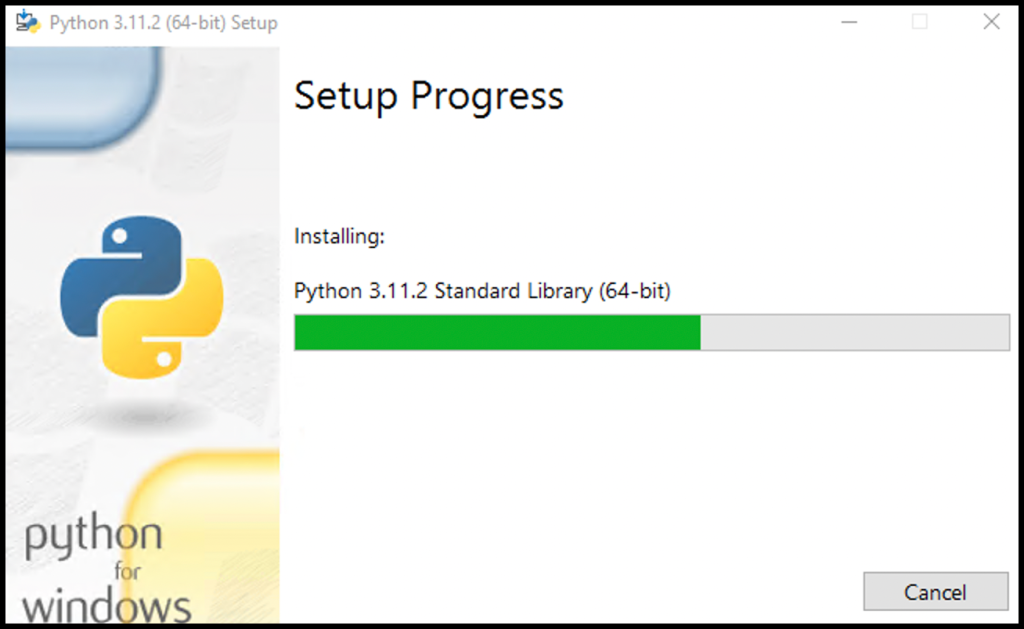 5. Now the setup has completed and you can close out from the setup window.