NodeJs is a javascript runtime that runs Javascript outside the web browser. It is open-source and supported for Linux as well as Windows. NodeJs is being used in traditional websites, and due to lets single threat operations, it is also used in back-end API.
In this article, you will learn about: How to Install NodeJs on a Windows Server?
---
1. Download the NodeJs installer file from following URL,
https://nodejs.org/en/download/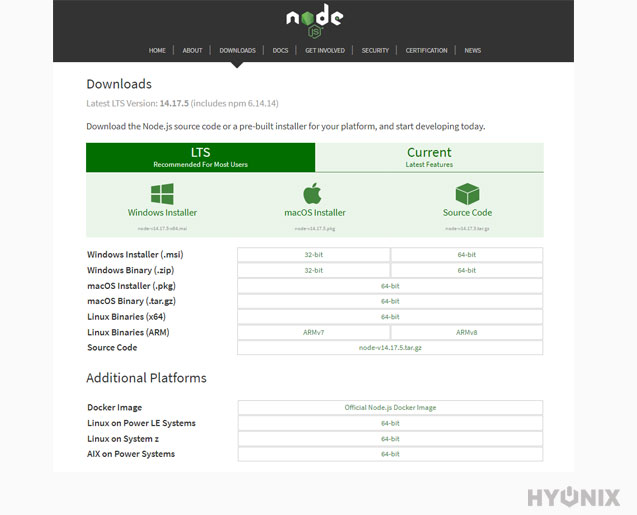 2. Open Download location → Click on NodeJs Installer to start the installation → Click on "Run".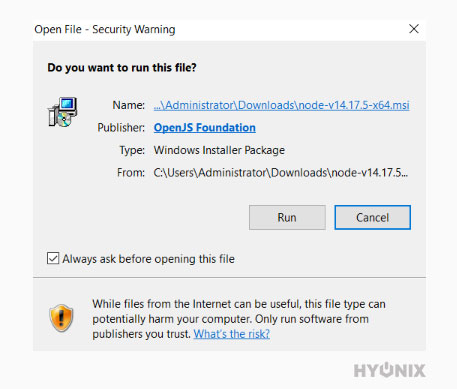 3. On welcome screen of installer → Click on Next.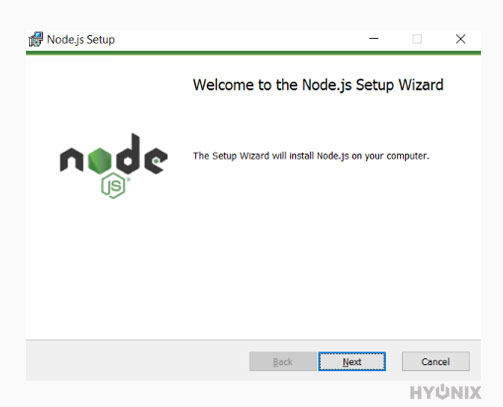 4. Read the terms properly → Check the I accept the terms in the License Agreement.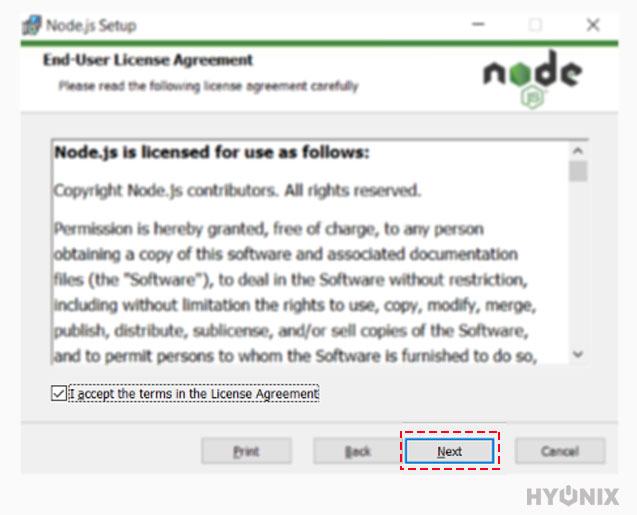 5. By default, the installation directory will be automatically picked; if you want to change the installation directory, you can do that in this step → Click on Next.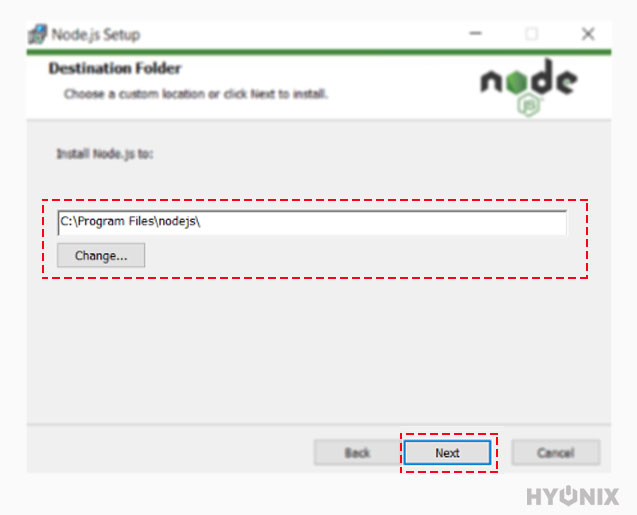 6. In the Custom Setup, you can configure the way you want to install the packages of NodeJs → Click on Next.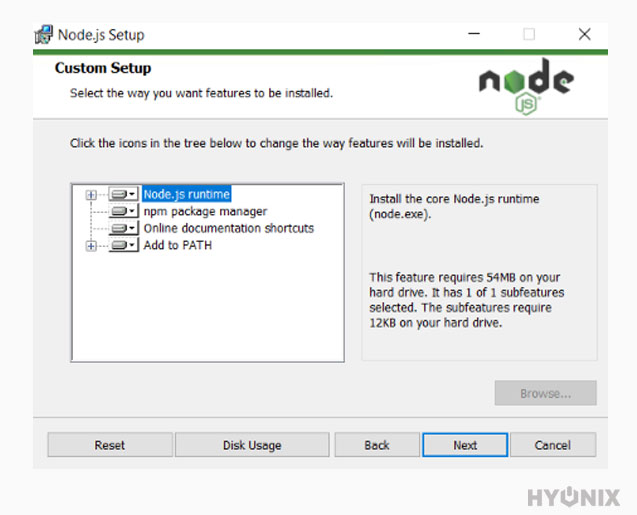 7. In this step, you can select the necessary tools to compile native modules of NodeJs → Click on Next.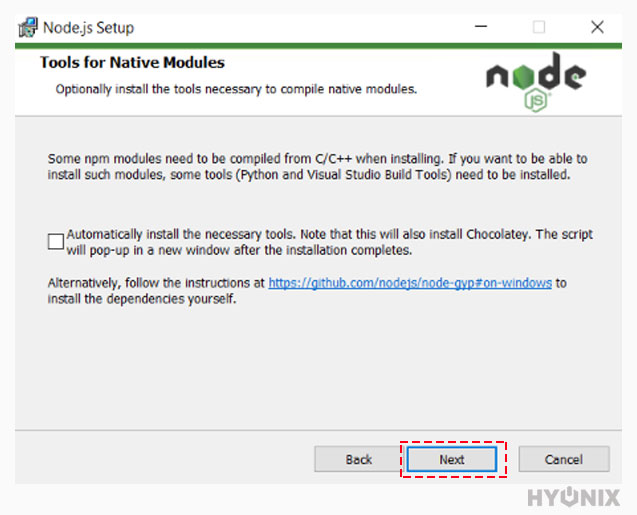 8. Finally, you are all set to start installation of NodeJs → Click on Install.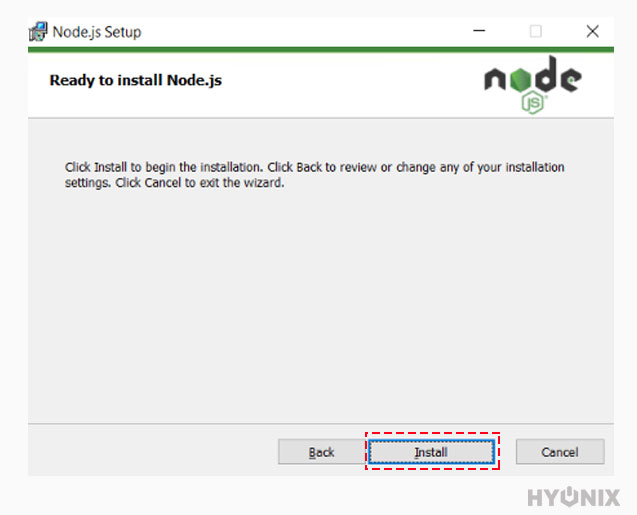 9. Now windows will begin installation of NodeJs at selected installation directory.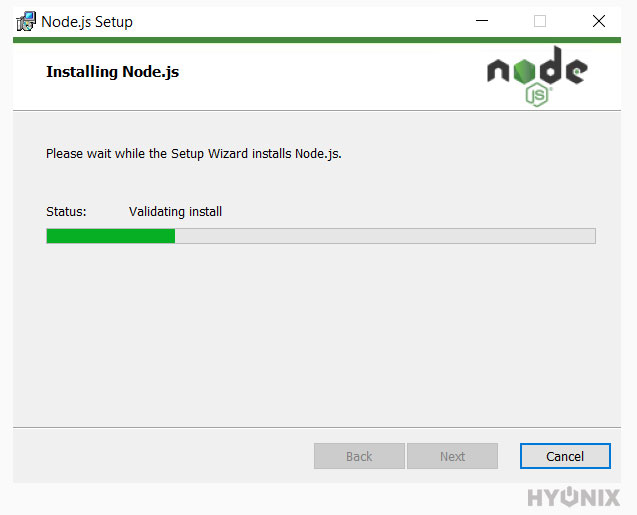 10. Congratulations! NodeJs has been successfully installed on windows server.