In this article, you will learn about, How to enable Local Printers in Remote Desktop? This is a quick article, in which we have covered Windows, macOS, Android, and IOS platforms.
---
How to enable a local Printer for Remote Desktop in Windows?
If you are having a Windows Operating system (7,10, etc), you already have a Remote Desktop Connection application installed on the system.
1. Get started by searching "Remote Desktop Connection" or "mstsc" in the search box.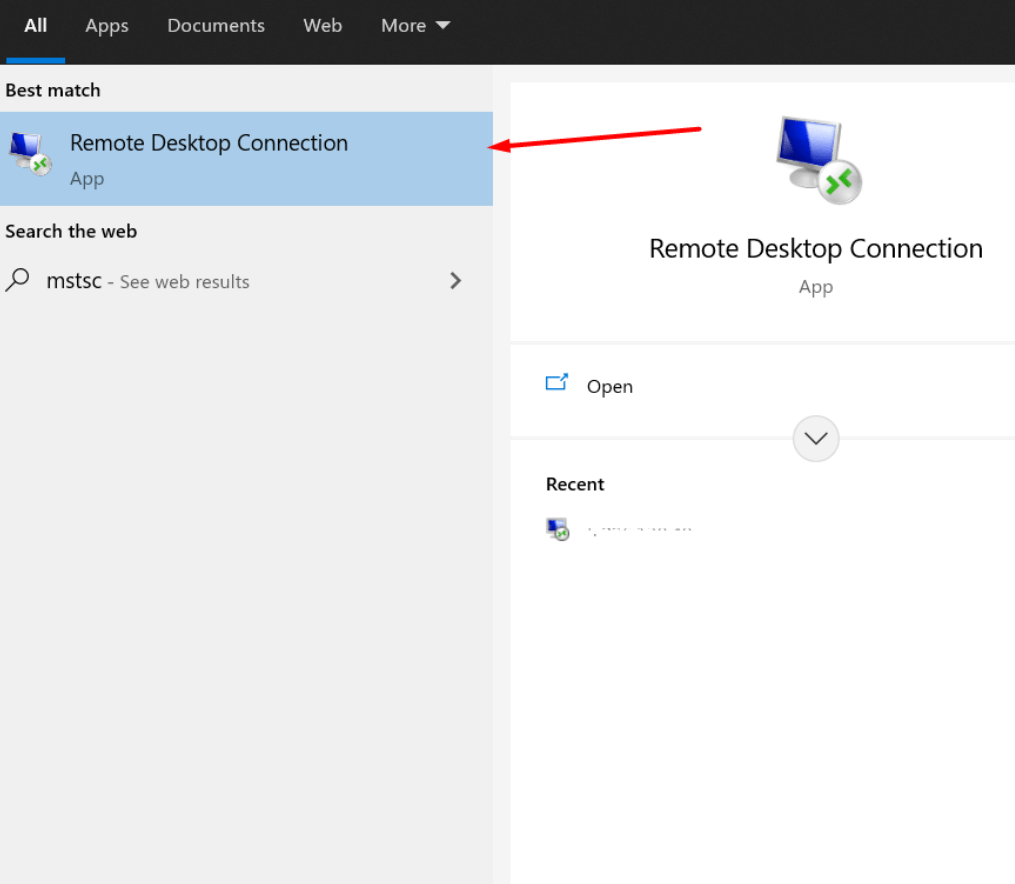 2. Click on "Show Options" → "Local Resources".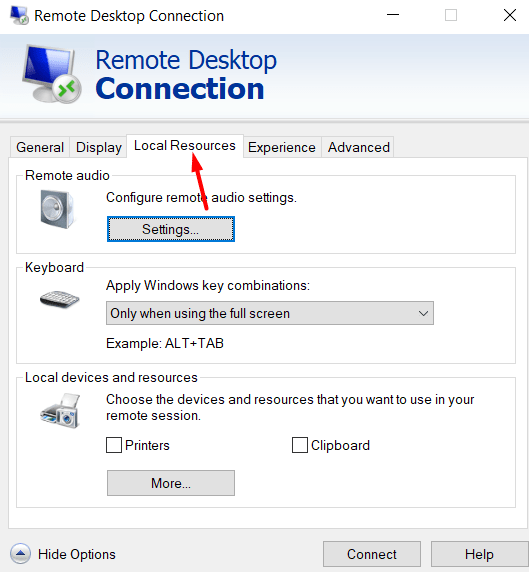 3. Check the option "Clipboard" within "Local devices and resources".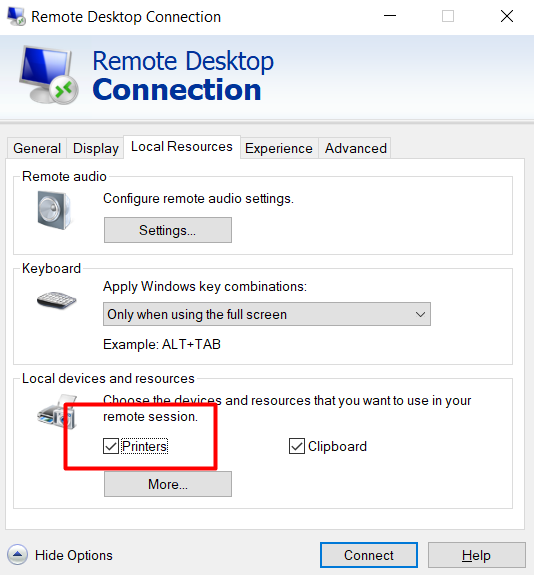 ---
How to enable local Printers for Remote Desktop in macOS?
1. Download the "Microsoft Remote Desktop" client from the Mac App Store.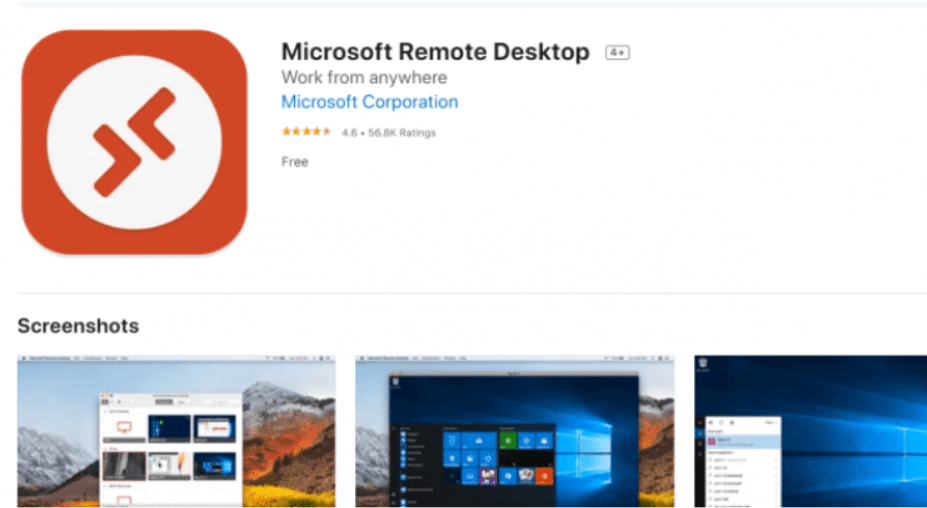 2. Now open the "Microsoft Remote Desktop" application and click on "PCs", next click on "+" → Add PC.
3. Navigate to the "Devices & Audio" option.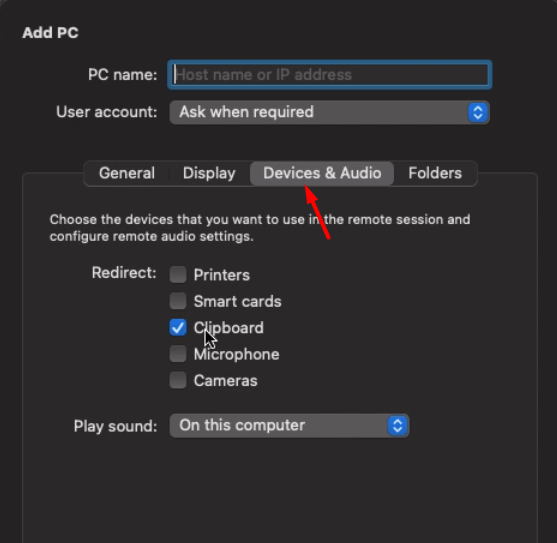 4. Check the "Clipboard" option.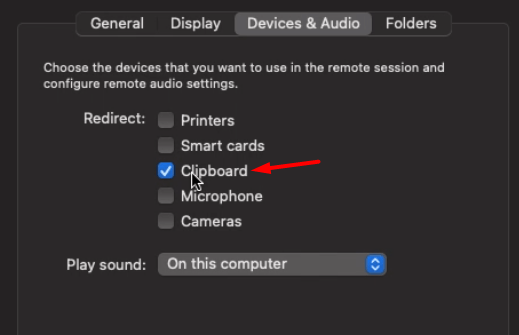 5. Click on "Add/Save" to keep the changes.