Internet Information Services, i.e. IIS, is extensive useful software developed by Microsoft to deploy web projects, and you can install/enable the services from Server Manager utility. IIS is mainly used to host ASP.NET based projects and static websites on the windows server. IIS supports HTTP, HTTP/2, HTTPS, FTP, FTPS, SMTP and NNTP. If your windows server image has IIS pre-enabled or not yet enabled and also not yet installed the required components of the IIS, then you can find this article useful.
In this article, you will learn about: How to enable IIS and IIS Required Components?
---
1. Login to Windows Server → Search and Open "Server Manager".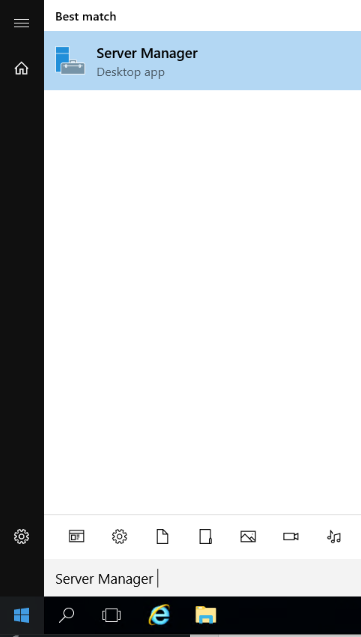 2. Click on "Add Roles and Features".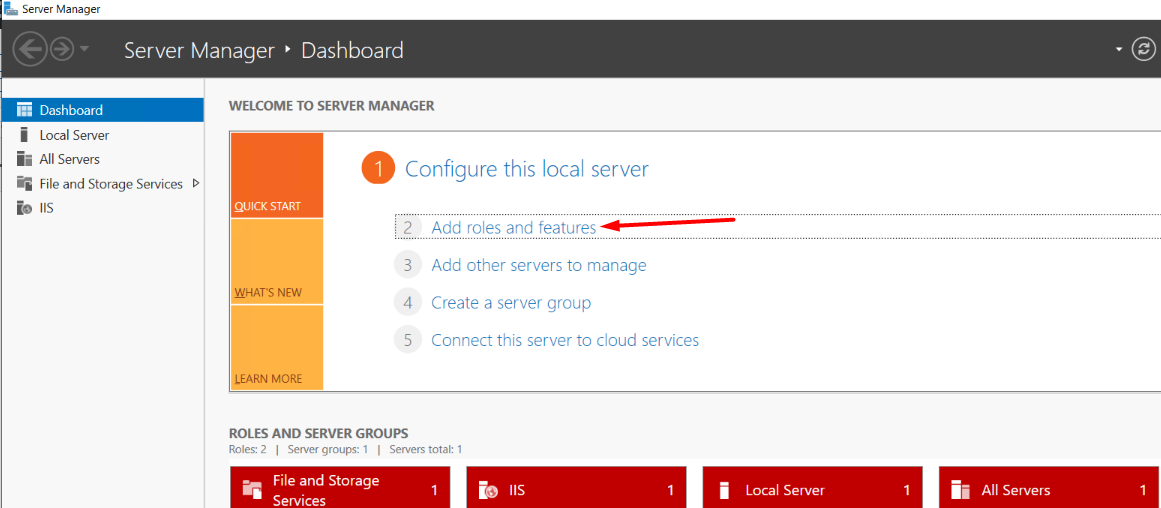 3. In the Installation Type section, select Role-based or feature-based installation → Next.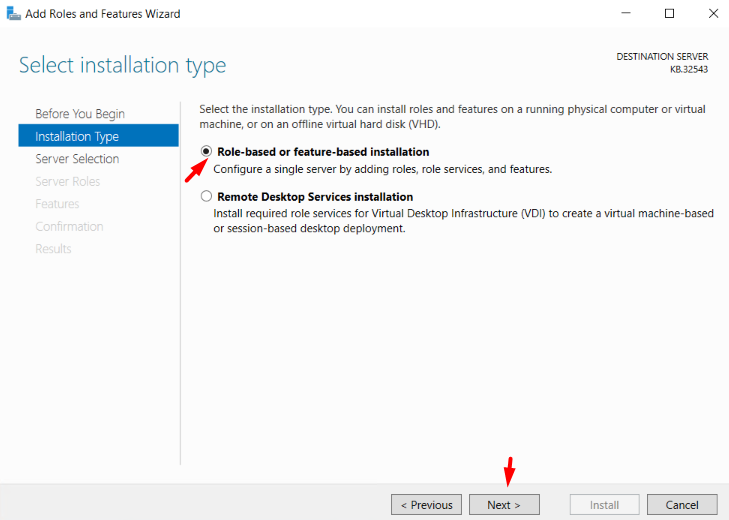 4. In Server Selection, select your Windows Server; if your server is configured in the network, then select the particular server from the list to process the installation → Next.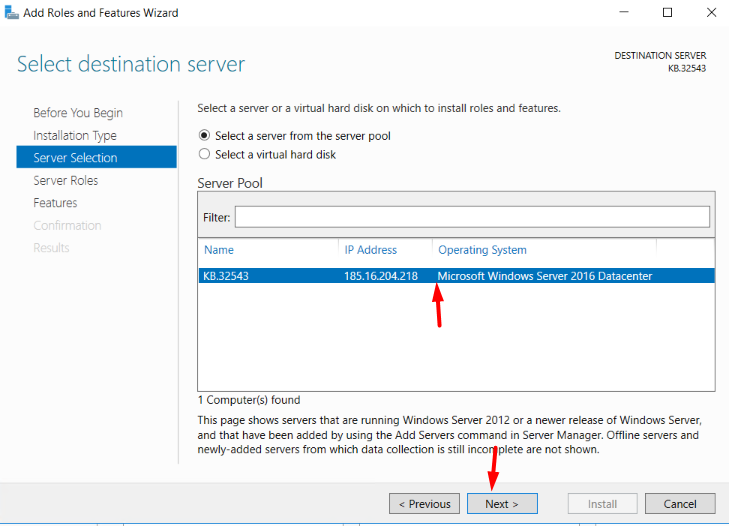 5. In Server Roles section, select Web Server (IIS) → Click on Next.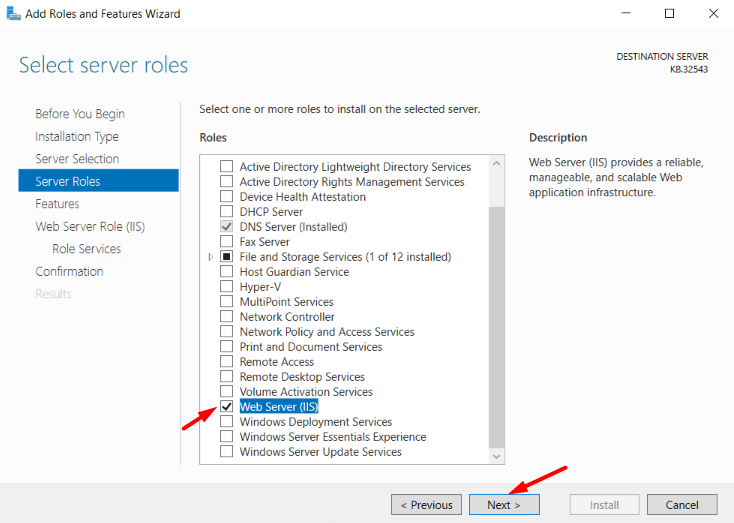 6. Again. under Web Server Role (IIS) → Role Services → Select all the required components for the installation → Click on Next.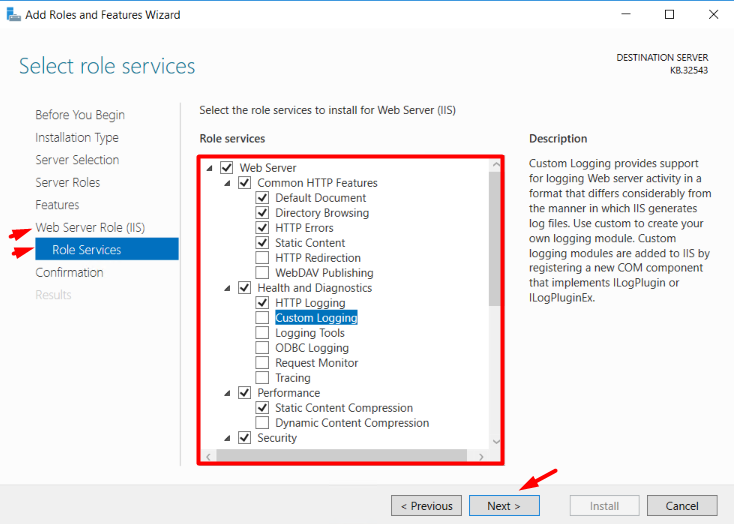 7. In the Confirmation section, click on Install.