Windows is the #1 operating system used in almost every personal and enterprise machine. You might be aware that in windows primary account name is Administrator; sometimes, you want to change that to something familiar and easy to type. In this article, we will be going through how to change the administrator name in Windows.
---
1. Login to Windows → Search and open Computer Management.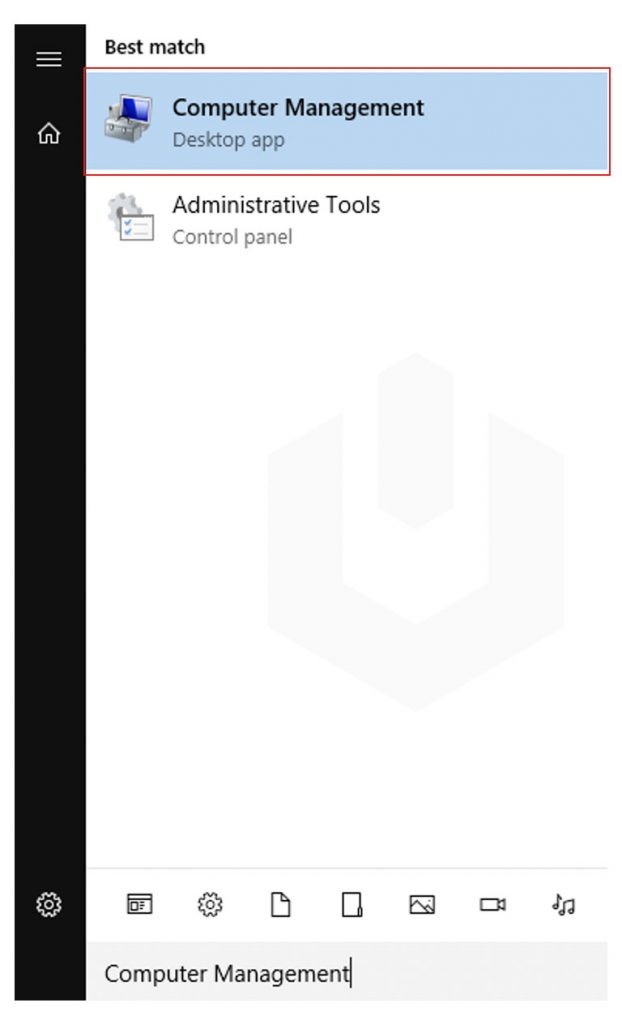 2. Navigate to Computer Management → System Tools → Local Users and Groups → Users.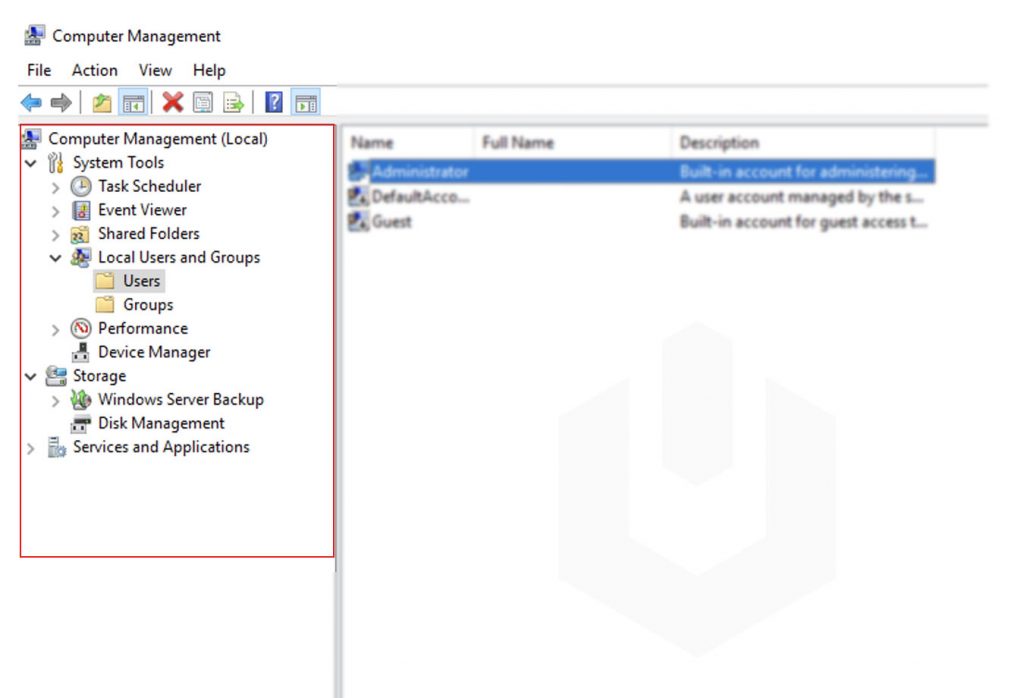 3. Here, you have a list of all the users who are available on your Windows system/server. To rename the administrator → Right-click on the Administrator user → and Click on Rename.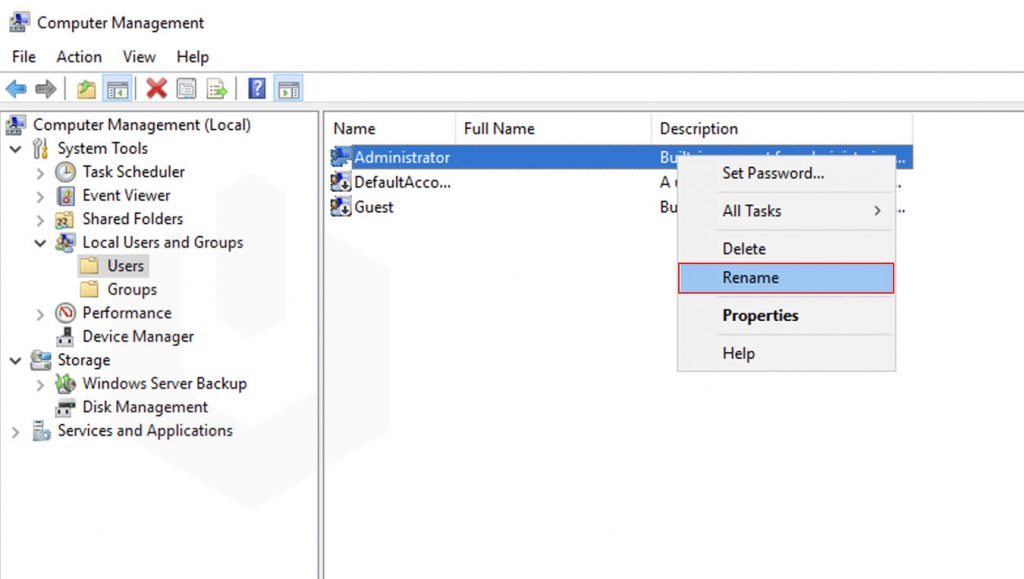 4. Enter the new name and you're good to go!