You may need to work on your server, but sometimes you will need to use the server console in cases such as Running Diagnosis Tools. In this guide, we will be going over how to access the server console via the Hyonix Portal.
---
1. First, log in to the Hyonix portal using https://my.hyonix.com.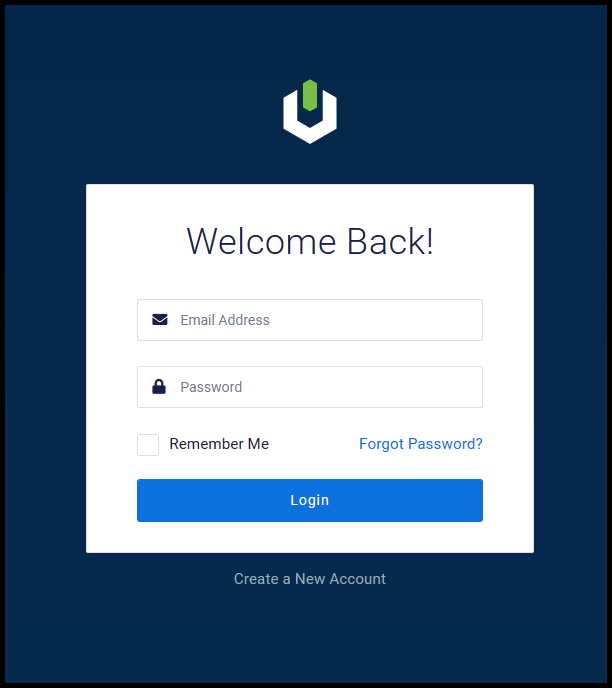 2. Once you have logged in, navigate to the server settings tab you'd like to access through the Server Console.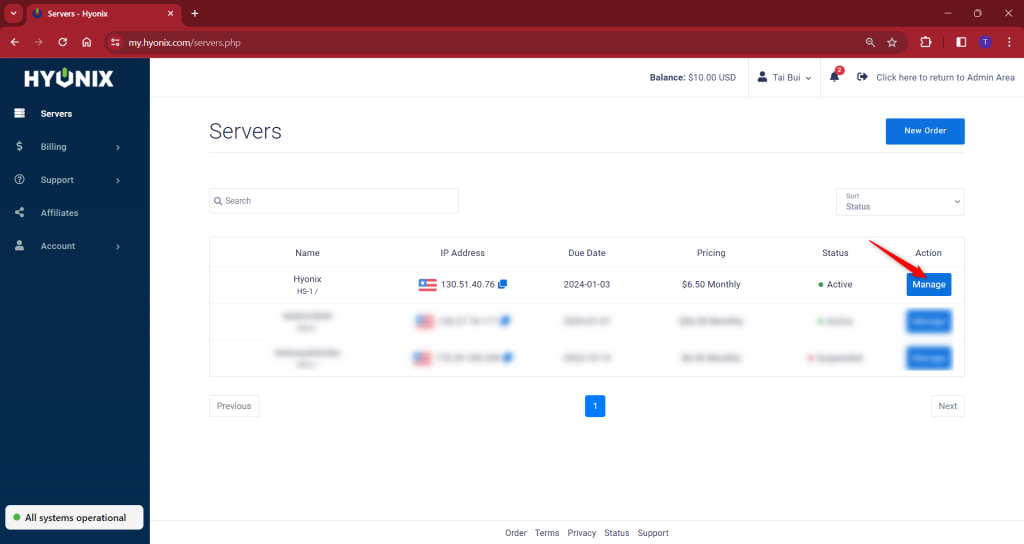 3. Lastly, click the monitor icon at the top right as seen below to access the server console.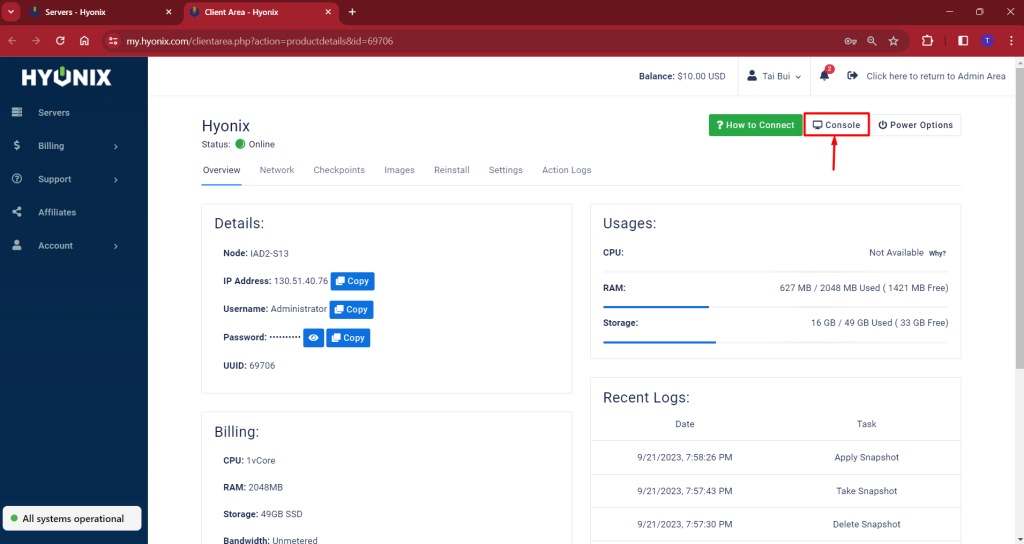 4. Once the server console is connected, click the bottom buttons Ctrl + Alt + Delete to get to the login screen.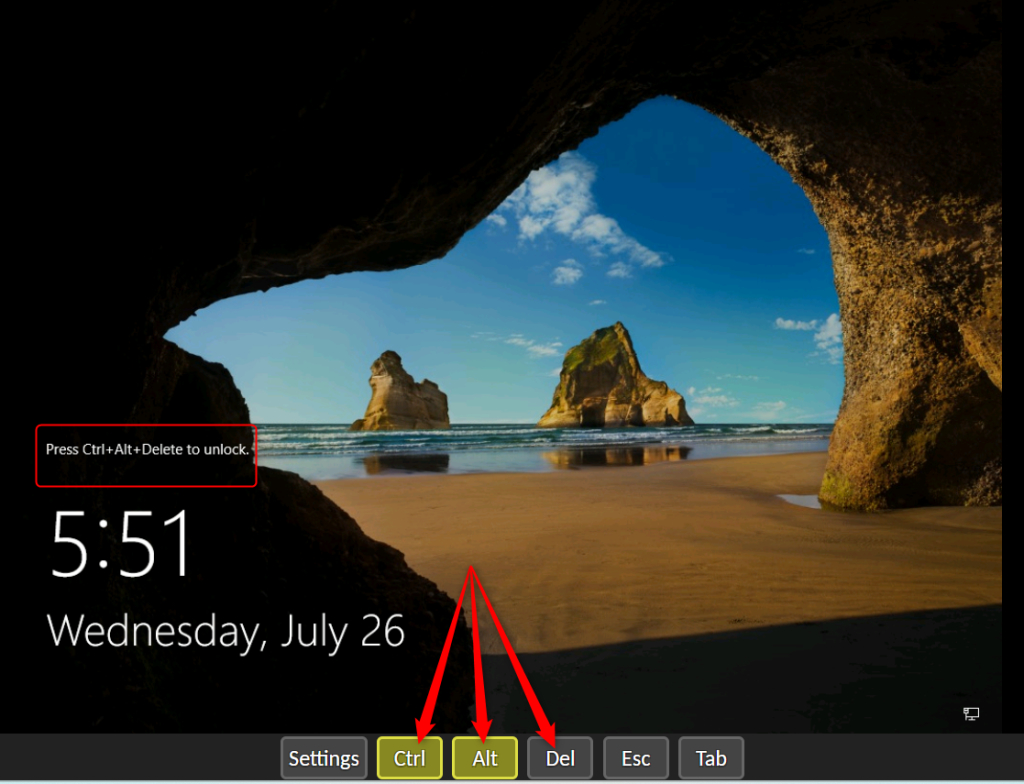 5. Release the Ctrl + Alt by pressing it again, then start typing passwords and login normally.